AltMOUSE | Keyboard Shortcut Software
AltMOUSE is intuitive keyboard shortcut software that teaches employees time-saving keyboard shortcuts
Increase Productivity and Reduce Discomfort Caused by Mouse Use
AltMOUSE helps office-based employees achieve time savings and greater workstation comfort by teaching them keyboard shortcuts in real time, as they work.
Huge reductions in discomfort caused by mouse use
30% increase in speed over mouse use
Increased time-savings
Higher levels of productivity with little impact on work
Why use AltMOUSE keyboard shortcut software?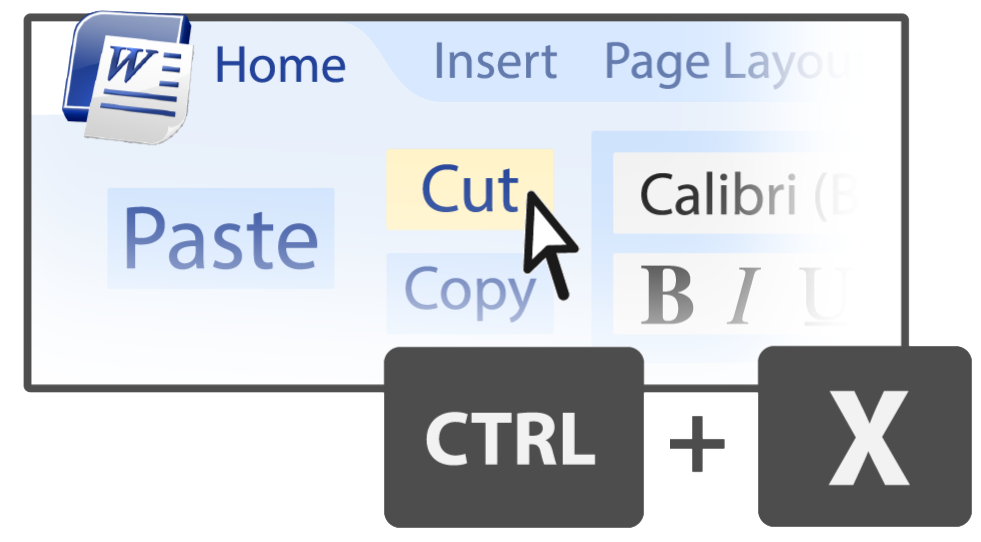 Personalised training for each employees based on the shortcuts of most value to them
Employees learn and improve in real-time
Employees are taught a few shortcut keys at a time
Once AltMOUSE recognises the current shortcuts being adopted, the next most beneficial are promoted for learning
Keyboard shortcuts are 30% faster than using the mouse for the same task
AltMOUSE halves discomfort causing mouse use within a month
Start your free trial or Find out more about AltMouse Keyboard Shortcut Software
We offer a free trial for up to 5% of your workforce on all our e-learning products and services. Fill out the short form below and we will get back to you as quickly as possible to discuss your requirements.