External Wall System (EWS1) Review and Certification
Survey and review for External Wall System fire safety and the completion of the EWS1 certificate.
A Package for EWS Fire Safety, Provided by FR Consultants
As part of our alliance with FR Consultants, we can provide an External Wall System package, providing both an external wall system review and EWS1 certification.
The EWS1 form is a new industry-wide valuation process used by valuers, lenders, building owners and fire safety experts to help people buy and sell homes and re-mortgage buildings above 18 metres.
This External Wall Fire Review process requires a fire safety assessment, which will be valid for 5 years. This provides greater fire safety and security to sellers and buyers.
Why choose Cardinus and FR Consultants:
Qualified and insured consultants
FR Consultants are a Chartered Building Consultancy
Providing the service across the UK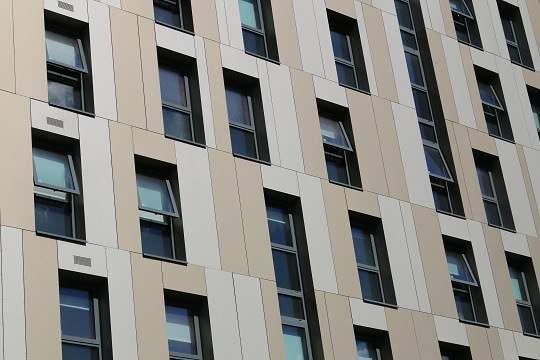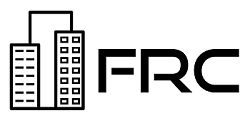 What You Need to Know About the external wall system review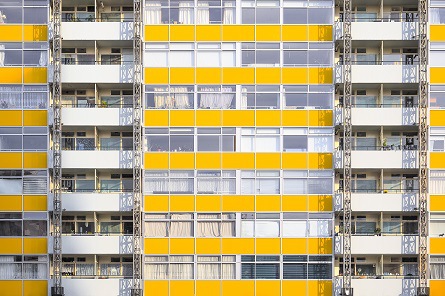 An external wall system is composed of cladding, insulation, fire break systems and other parts, making up the outside wall of a building.
The external wall system fire review process allows building owners to confirm that the EWS has been assessed for safety by a certified expert. The review requires a fire risk assessment on the external wall system, which will include evidence of the fire performance of materials used in cladding. This might include intrusive tests where necessary, alongside a more detailed review of the external wall.
This process can be conducted on buildings below 18m, such as where combustible cladding or balconies with combustible materials pose a clear and obvious risk to life safety.
The Process for EWS1 Form Certification
FR Consultants can undertake the survey and complete the EWS certificate, or advise on how to make the building compliant if it does not reach the required safety standards. The process for EWS certification is below:
Valuer instructed by lender
Valuer checks whether building has an EWS certificate
If yes – acts depending on certificate content
SPEAK TO OUR TEAM ON 0207 469 0262, OR FILL OUT THE FORM BELOW
We can help to provide greater levels of fire safety and security for buyers and sellers.