About Us
Since 1995 Cardinus has been delivering innovative safety and compliance risk management solutions to help our clients save money, lives and mitigate risk.
We work with many of the world's largest organisations and have long-standing clients based in the UK, US, EU and Asia. Meet regulatory compliance, reduce injuries and related costs, improve workplace productivity and absence rates or simply improve current processes with Cardinus.
Bespoke, validated technology sits at the heart of our approach. Cardinus software solutions utilise a variety of techniques to encourage employee and organisational behaviour change, to assist with the identification and management of risk and to simplify the logistical challenges of an organisation-wide risk reduction programme. Our products and services can be blended to mix low cost, efficient software with in-depth, expert onsite training and consultancy across a wide range of industry sectors and categories of risk.
Our global network of consultants provides clients with strategic advice and operational support. We are industry experts with the experience to design and deliver comprehensive solutions that match client needs.
Our commitment to delivering the highest quality services has resulted in four international ISO certifications for 27001 (Data Security), 9001 (Quality and Assurance), 45001 (Health & Safety) and 14001 (Environmental). Our products are endorsed by the IIRSM and we have a development partnership with the world-renowned Health and Safety Executive as we move to our next generation of workstation safety software.

As part of Amwins Group, the world's largest speciality insurance broker, with offices in 22 countries, we have extensive resources, financial strength and global reach.

Our Mission
To reduce our clients' risk and help them to save lives and money by delivering innovative, market-leading technology and consultancy solutions in global, strategic and safety risk management.
Our Vision
To be a global risk management partner of choice by providing end-to-end safety and strategic risk management solutions.
Our Values
To act honestly, morally and ethically

To act with tenacity, passion and flexibility

To act with respect, concern for the environment, professionalism, reliability, trust and with concern for diversity and quality
We try and ensure that our values are reflected in everything we do, in every conversation with a customer, in every line of code, in every survey, and in every training session.

We're obsessive about great customer service, and have an absolute focus on our clients in every discipline.
Partners
Our global partners deliver exceptional products and services. We highly rate these businesses. Please take a look.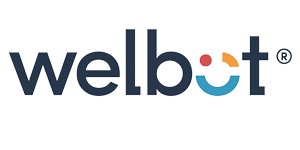 Welbot is an innovative, evidence-based workplace wellness platform designed to improve employee health and wellbeing.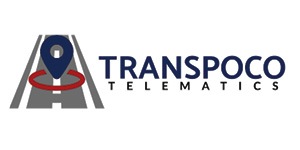 Transpoco Telematics provides collision management technology to detect driver fatigue and distraction.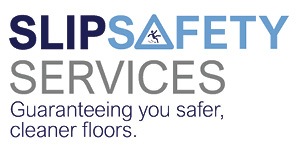 Slip Safety Services provide slip testing and floorcare services to reduce the risk of injury and claims.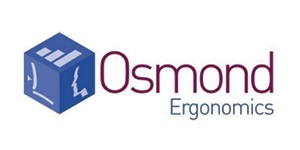 Osmond Ergonomics provide training, education, furniture, seating and support for health, wellbeing and productivity.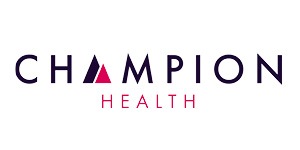 Champion Health are digital workplace health specialists, that focus on all areas of wellbeing.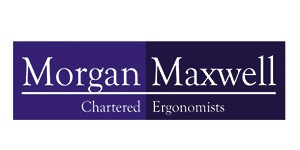 Morgan Maxwell are experts in ergonomics and human factors specialising in workplace ergonomics, wellbeing and productivity.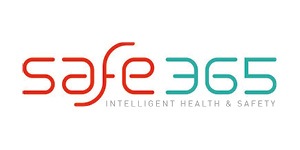 Safe365 provides tech that enables a data-driven, lead indicator approach to improving senior leadership awareness.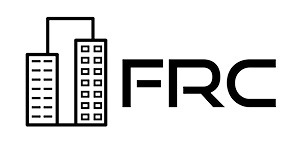 FR Consultants is the UK's leading façade risk specialist, offering a comprehensive end-to-end solution for façade fire safety.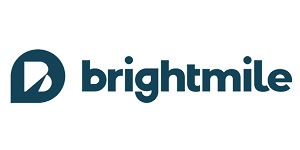 Brightmile makes work-related driving safer, cheaper, and greener through the innovative Brightmile app.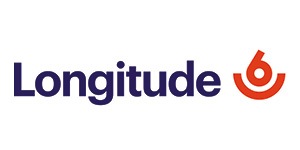 Longitude6 harness advanced tech that provides data and analysis about people and the jobs they do.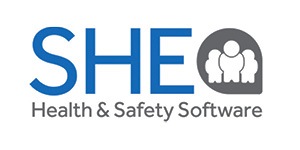 SHE Software are experts in the application of technology to solve customer's health and safety challenges, via the Assure solution.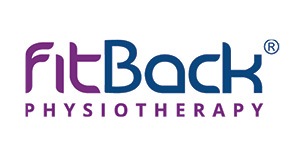 FitBack are a leading provider of Specialist Occupational Health Physiotherapy and Health & Wellbeing Initiatives.