Browse our resources below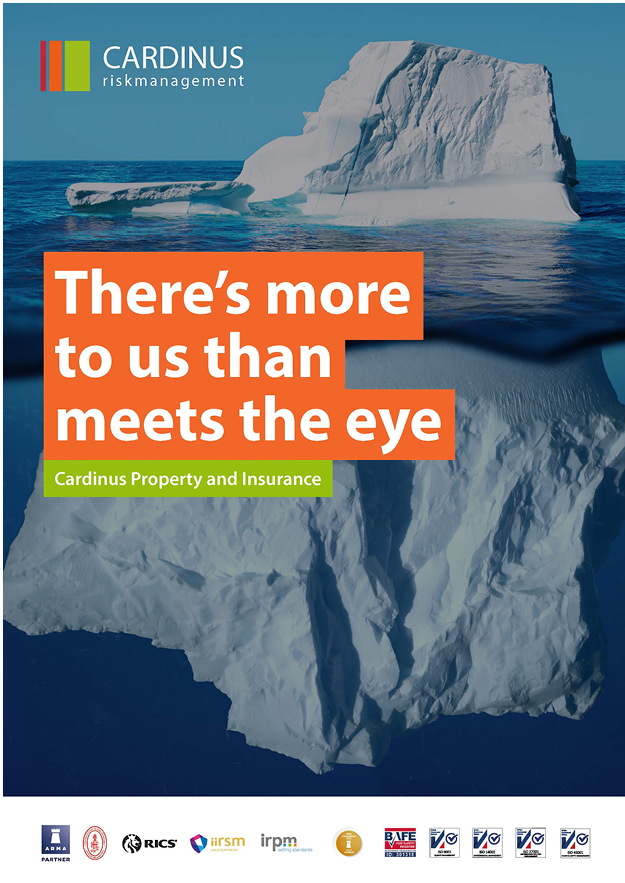 Cardinus Property and Insurance Brochure
This brochure provides information about our nationwide property and insurance services.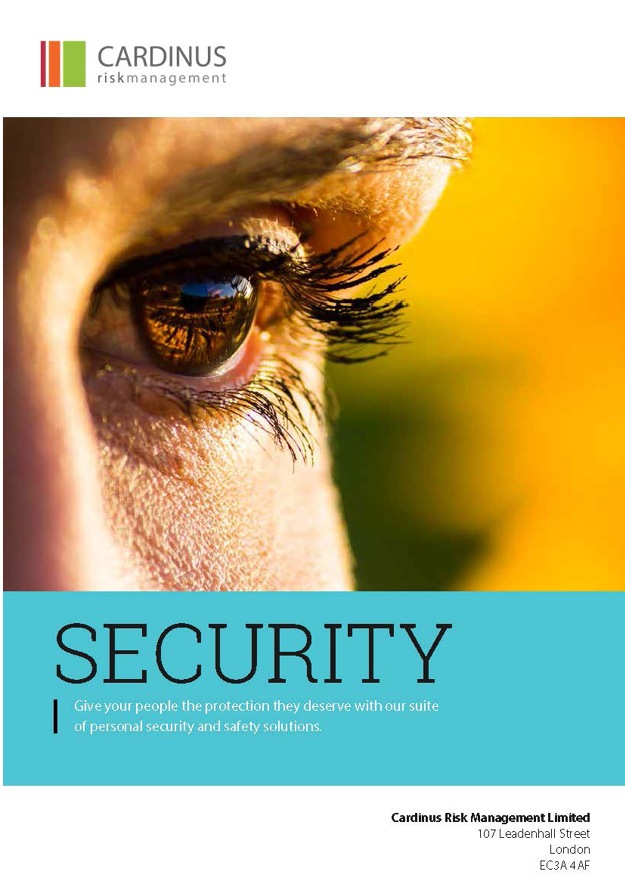 Cardinus Security Solutions
Give your people the protection they deserve with our suite of personal security and safety solutions.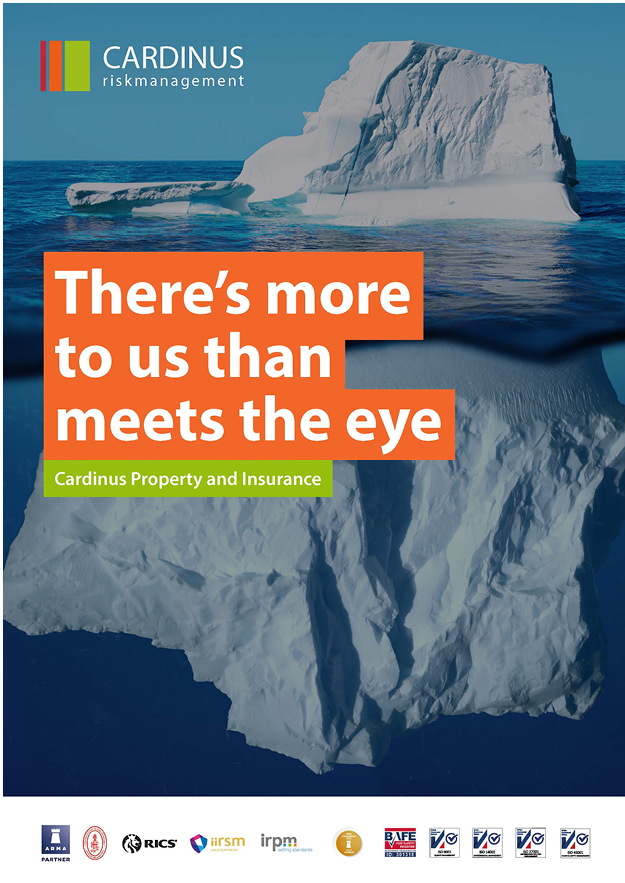 Our Services – FR Consultants
This brochure provides information about FR Consultants. They're a Chartered Building Consultancy, part of the RSK Group, specialising in Fire Engineering and Façade Safety.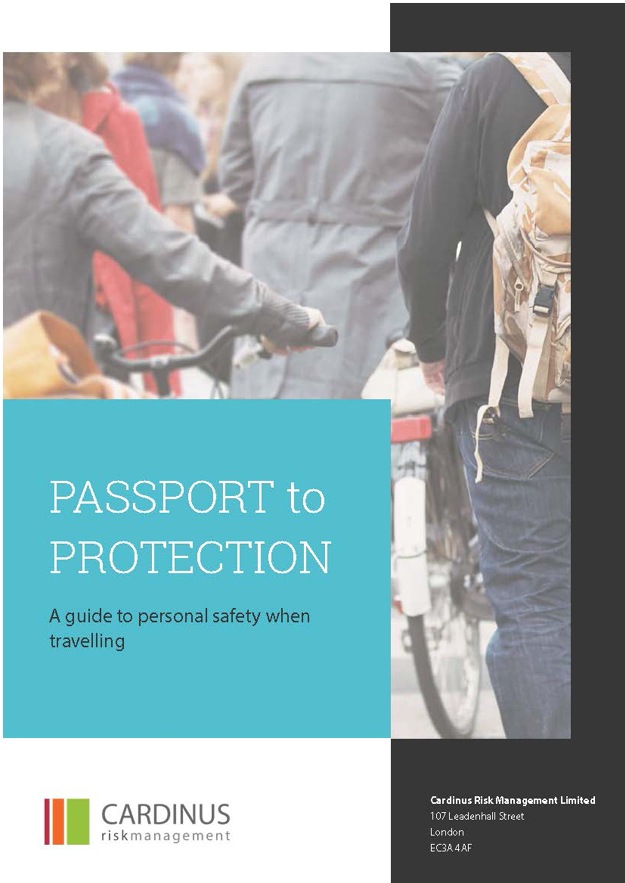 Passport to Protection – Travel Safety Handbook
Passport to Protection acts as your helping hand in negotiating travel safely and is the ideal companion for frequent domestic or international travelers.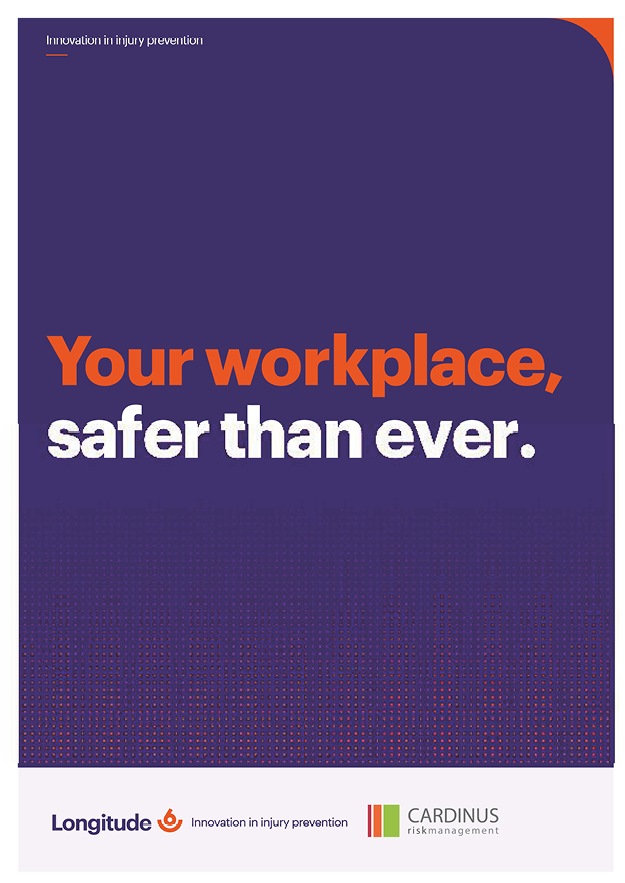 Longitude6: Your workplace, safer than ever
Cardinus has partnered with Longitude6, an Australian company specialising in Industrial ergonomics. Longitude6 use innovation and technology to reduce workplace MSD costs and injuries.