CtrlWORK | Rest Break Software
CtrlWORK rest break software helps employees find their optimum work/rest rhythm.
Help Employees Stay Energised and Productive All Day
CtrlWORK analyses your keyboard and mouse use and looks for periods of intense usage. It then tells you when to take a natural rest break, which results in improve energy levels and greater productivity.
CtrlWORK helps you to:
Increase the productivity of your staff
Boost concentration levels
Reduce physical and mental fatigue and lessens discomfort
Ensure rest breaks are taken and bring about positive behaviour change
CtrlWORK; working with the employee to improve health and productivity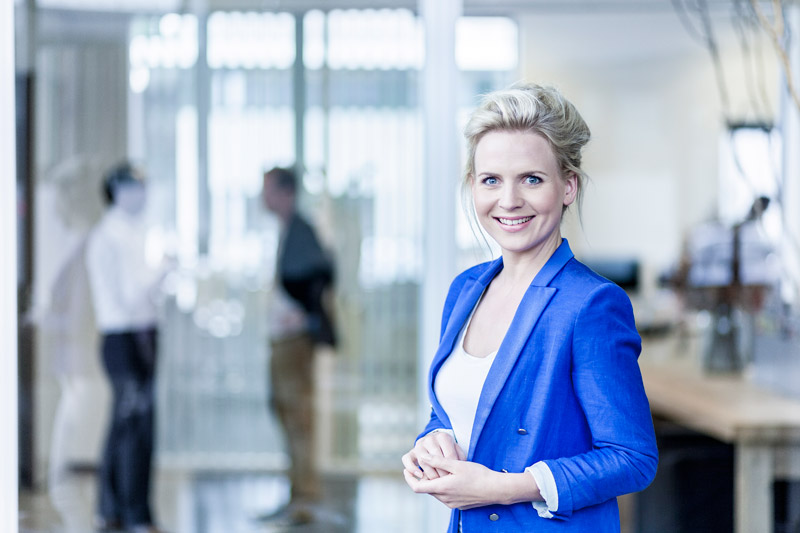 CtrlWORK can be set up to work with any individuals preferred way of working, for example, if users are too busy to pause pit-stop advice can be ignored. This brings positive behaviour change compared to existing approaches. The software gives performance feedback and every two weeks suggests setting changes to continue support of individual work patterns.
Developed using the findings of a number of scientific studies
During pit-stops CtrlWORK loads a variety of content to help users refocus before they continue working
Regular feedback tells users what they're doing well and where they can improve
Highly configurable to ensure it works the way each individual wants and needs
Easily evidence your organisations return on investment
Blend with our other DSE and ergonomics software solutions for maximum impact
Request a free trial or Find out more about CtrlWORK rest break software
We offer a free trial for up to 5% of your workforce on all our e-learning products and services. Fill out the short form below and we will get back to you as quickly as possible to discuss your requirements.