SitStandCOACH | Employee Sit/Stand Desk Coaching
SitStandCOACH maximises the benefits from your investment in sit/stand workstations
Are You Using Your Sit/Stand Desk Correctly?
SitStandCOACH reminds users to alternate from sitting to standing to maximise your investment in productivity and health boosting sit/stand desks.
SitStandCOACH helps you to:
Quickly teach users how to get the most benefit from sit/stand desks
Increase the benefits of sit/stand desks
Maximise your organisation's investment
Rapidly make a difference in use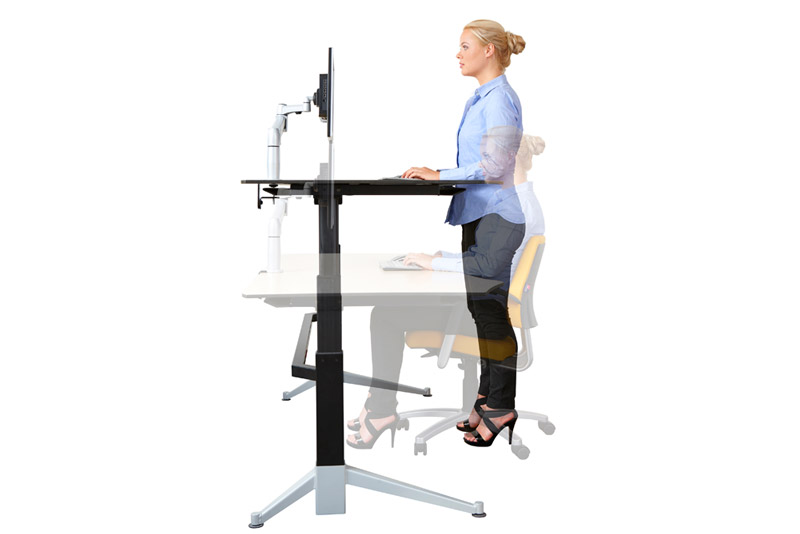 Help staff to become healthier and improve their efficiency
Teach users how to use sit/stand furniture to increase health and productivity
User and management reports on sitting and standing time, goal progress and calories burned
Control desk height using keyboard shortcuts
Preset favourite sit and stand desk height
Maximise your organisations investment in sit/stand furniture
Start your free trial or Find out more about SitStandCOACH
We offer a free trial for up to 5% of your workforce on all our e-learning products and services. Fill out the short form below and we will get back to you as quickly as possible to discuss your requirements.