Stress Management Training | E-Learning Course
Help employees manage stress, improve mental well-being and reduce absence.
Help to Combat Employee Stress with Two E-Learning Courses
Both Managing Stress at Work and our Stress Indicator help managers assess and manage employee stress to reduce absenteeism and improve productivity, while building a happier, healthier workforce.
How our solutions benefit you:
Assist your employees with mental health issues
Reduce absenteeism and improve productivity
Easy to roll-out, manage and assess
Analyse organisational stress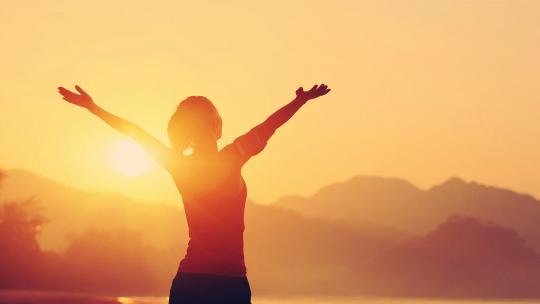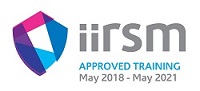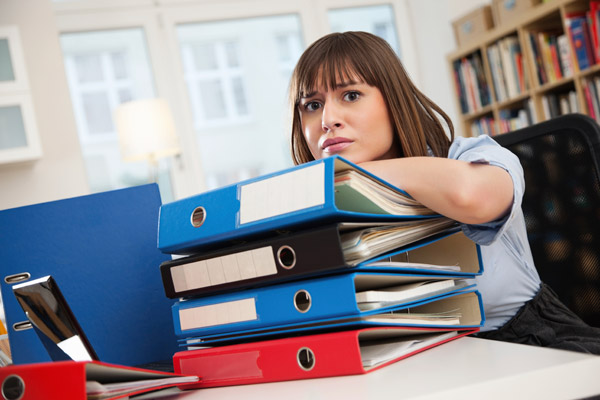 Why choose our employee stress management solutions?
Identify, manage and reduce employee stress at work
Reduce absence caused by employee stress
Help managers identify stress within their team early so that employees get help fast
Analyse stress across your organisation using the Stress Indicator
Identify locations, job roles and other criteria that cause more stress for your employees
Stress Indicator questionnaires can be anonymous or named
Two great solutions for employee stress management
When dealing with how we approached the challenge of helping our customers manage stress we decided to aim our training at managers for a specific reason. Giving training on work-related stress to employees potentially suffering with the illness would have very little effect. The very nature of stress means that those suffering with it often struggle to identify the issue within themselves. By training their managers we found a way to ensure that the right people knew how to spot a colleague struggling with stress and give them the knowledge and tools to help them.
Find out more about our Stress management solutions
We offer a free trial for up to 5% of your workforce on all our e-learning products and services. Fill out the short form below and we will get back to you as quickly as possible to discuss your requirements.
What our customers say about Managing Stress at Work
5

out of

5

based on

1

reviews.

Overall rating:
No Need to Lose Resources!
★★★★★
"
The ability to provide training to a large number of staff without managers losing resources is brilliant!
"