Ticken | Online Touch Typing Course
Ticken is touch typing software that helps employees master touch typing 50% faster than traditional methods.
Teach Your Employees Touch Typing and Improve Productivity and Posture
Office-based employees use computers for large portions of their day but on average only around 33% of them can touch type. Touch typing leads to an increase in typing speed and a reduction in typing errors.
What are the benefits of Ticken?
Increased typing speed and productivity
Health benefits over untrained typists
Improved IT literacy
Teaches employees without impacting work
Give employees the skill to use their computer properly, teach them touch typing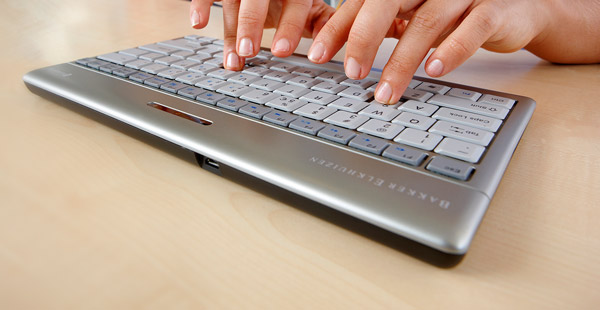 Touch typists do more work and more accurate work than those without this skill
Touch typing has many wellbeing benefits including lowered physical and mental fatigue
This online course enables users to complete modules wherever or whenever they have time
Ticken uses revolutionary training methods so employees learn in half the time of traditional methods.
Training is rolled out via automated email and progress tracked centrally for each participant
Start your free trial or Find out more about our Ticken online touch typing course
We offer a free trial for up to 5% of your workforce on all our e-learning products and services. Fill out the short form below and we will get back to you as quickly as possible to discuss your requirements.