Gallagher – Partners in Fleet and Property Risk
Cardinus offer professional RICS regulated reinstatement cost assessments and fleet risk management services.
Nationwide coverage
Over 8000 surveys annually
Experienced, award-winning customer service
Certified, quality assured service
Multiple surveys, assessments and valuations in one visit, saving you time and money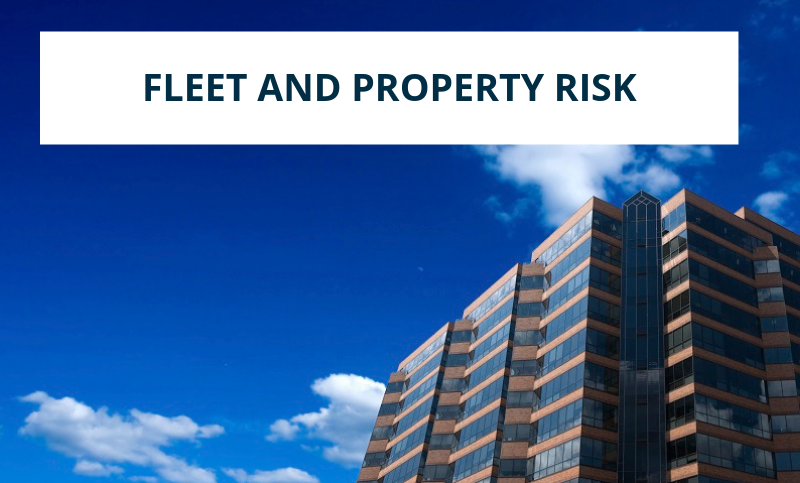 Expertly Delivered Fleet and Property Services
Cardinus Risk Management have partnered with Gallagher to provide UK-wide RICS regulated reinstatement cost assessments, as well as a range of fleet risk management services, including in-driving training, driver e-learning, licence checking, fleet risk audits and solutions to manage your grey fleet.
Why choose Cardinus?
Cardinus are regulated by RICS (Royal Institution of Chartered Surveyors) and our processes are validated in accordance with ISO certifications for Quality & Assurance (9001), Health & Safety (18001), Environmental (14001) and Data Protection (27001).
All our driver trainers are highly trained and qualified, and we invest in our customers.
Reinstatement Cost Assessments
Cardinus' own research has shown 67% of properties were underinsured by an average of £600,000. If a building is damaged this could lead to inadequate cover for rebuild costs, extended rebuild times, legal action and more.
Claims payment does not cover the full property repair/rebuild cost
Funds may not be available to complete the rebuild
Increased borrowing may be required
Negative impact on balance sheet
Complex negotiations with insurers
Discontented leaseholders and tenants
Extended rebuild times
Exposure to potential legal action for inadequate levels of cover from lenders and leaseholders
Damage to reputation and brand
Fleet Risk Management Services
We provide fleet risk services to thousands of companies and drivers across the UK, no matter if they need advanced in-vehicle training or e-learning solutions. Our team can help support your driver risk programme or help you create one.
Here's some of the services that our team covers:
Driver e-learning and risk assessment
In-vehicle driver training, including driver awareness, speed awareness, UK familiarisation, fuel-efficiency and post-accident training
Licence checking and grey fleet management services
Fleet risk management services including driver assessor training, fleet risk management workshops, classroom training, policy and handbooks and post-accident interviewing
Fleet risk audits
You can find out more about our fleet risk services here.
Additionally, we work hard to give our customers the support they need. That's why our fantastic customer services team has been awarded the maximum three star Investors In Customers 'Exceptional' rating.
Find Out More About Our Services or Book a Service Today
Fill out the short form below and we will get back to you as quickly as possible to discuss your requirements.