On-site Fleet Management Audits
Understand where your fleet risk can be improved with an on-site fleet management audit.
Understand How to Improve Your Fleet Risk Levels
This on-site fleet management audit is a comprehensive review of your current risk management standards and gives guidance on where action is needed to improve risk levels and meet requirements.
The benefits of an on-site fleet management audit:
Understand your organisational risk levels
Use findings to reduce costs and incidents
Manage and plan strategies for mitigating risk
Learn to build organisational knowledge on fleet risk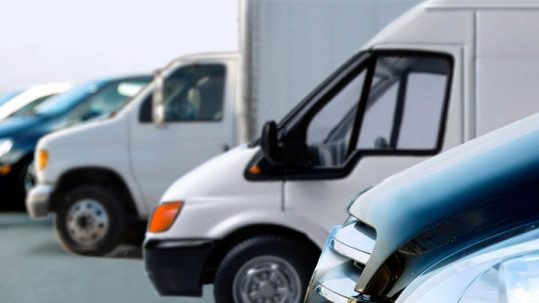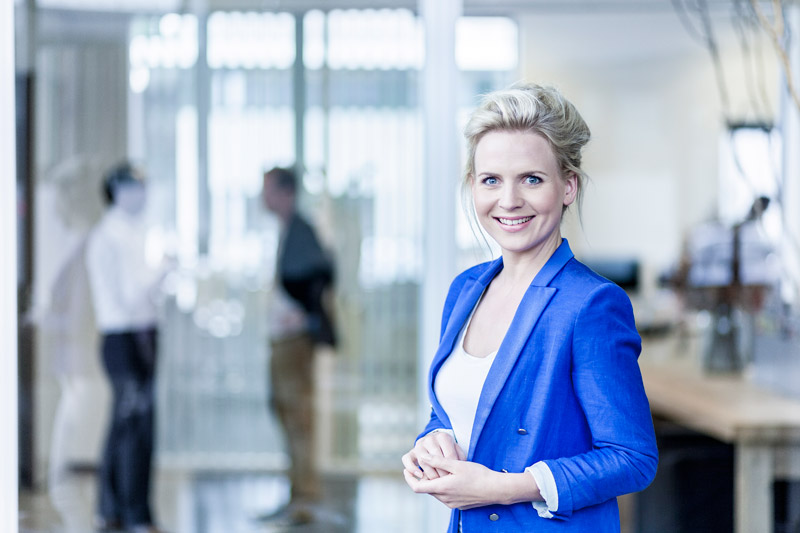 Measure what you need to manage with an on-site fleet management audit
In-depth on-site review of the running of your fleet
Comprehensive report detailing current practice and areas for improvement
Maximise your investment in fleet risk management by identifying key areas of improvement
A great way to initially assess standards and/or monitor ongoing fleet risk management efforts
Independent review carried out by fleet risk management specialists
We've got plenty of fleet risk experience
We've been helping organisations manage fleet risk for over 20 years. We operate a nationwide network of fleet experts and driver trainers able to assist you with all elements of fleet risk management and any kind of in-vehicle road safety training. In fact we carry out over 6,000 driver training sessions a year, both as Cardinus and white labelled under other well known fleet industry and insurance brands.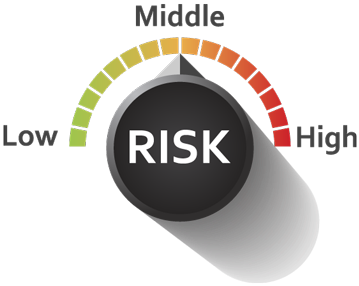 Fleet Risk Audit Tool
We provide everything you need to manage your occupational road risk. Our fleet risk management services provide an effective way to reduce your organisation's occupational road risk.
Click on the button below to complete our free online fleet risk audit to find out where you can improve your organisation's fleet safety.
Find out more about our on-site fleet management audit
Fill out the short form below and we will get back to you as quickly as possible to discuss your requirements.