Grey Fleet Checks
Grey fleet checks are vital to ensure those driving their own vehicle on business are legally able to do so.
Don't Let Grey Fleet Drivers Catch You Out
If you have employees driving their own vehicle for work purposes it's still your responsibility to check that drivers have insurance and a fit-for-purpose vehicle. Our service helps you achieve this.
Here's how it benefits your business:
Ensure your drivers are driving legally
Identify high risks drivers
Helps to manage organisational risk and identify training
Catch employees who have new licence points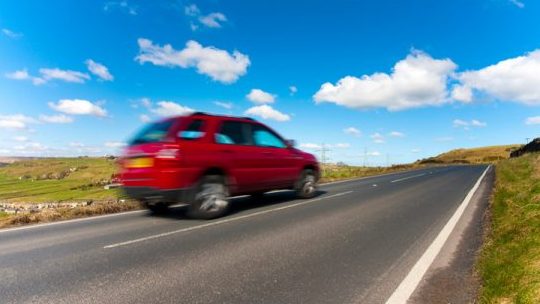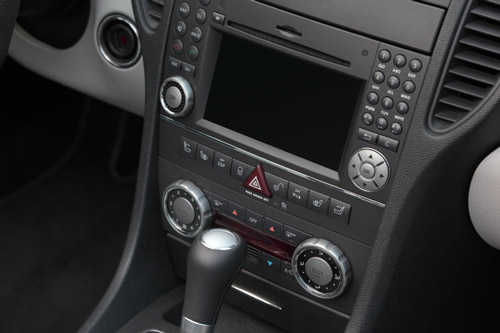 Peace of mind for grey fleet operators
Ensure your grey fleet drivers have the appropriate business insurance cover
Make sure employees driving their own vehicles have a valid MOT certificate
Check that vehicles have been road taxed
Comply with legislation for operating a grey fleet of vehicles
Be sure the business is protected in the event of an incident
Remove the burden on your business
If you have a number of employees driving their own vehicles on business the checking process can become burdensome. Checks should be carried out annually to ensure insurance, MOT certificates and road tax are valid and appropriate for business usage. This is often a manual process involving the collation of various bits of paperwork. We have a vast experience carrying out these checks with the man power and process in place to carry out this task as efficiently as possible.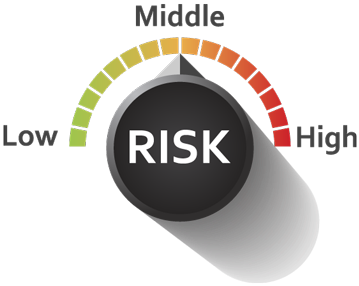 Fleet Risk Audit Tool
We provide everything you need to manage your occupational road risk. Our fleet risk management services provide an effective way to reduce your organisation's occupational road risk.
Click on the button below to complete our free online fleet risk audit to find out where you can improve your organisation's fleet safety.
Find out more about our Grey Fleet Checks
Fill out the short form below and we will get back to you as quickly as possible to discuss your requirements.