Safe Driving Plus | Online Driver Training and Risk Assessment
Safe Driving Plus helps you provide driver risk assessments and other key training to reduce fleet risk.
Online Driver Training Doesn't Get Smarter Than This
Safe Driving Plus is an online driver training solution that aims to reduce incidents and collisions through assessing drivers and providing practical advice for use on the road.
The benefits of Safe Driving Plus:
Train drivers effectively and efficiently
Achieve high compliance rates
Drive down fleet costs by reducing incidents
Save lives and reduce injuries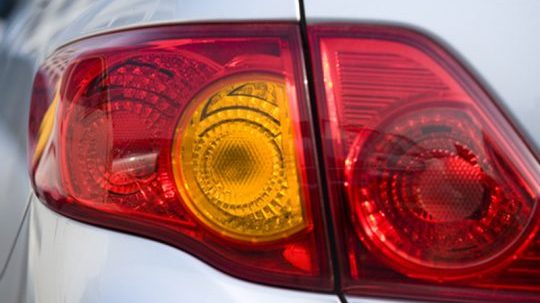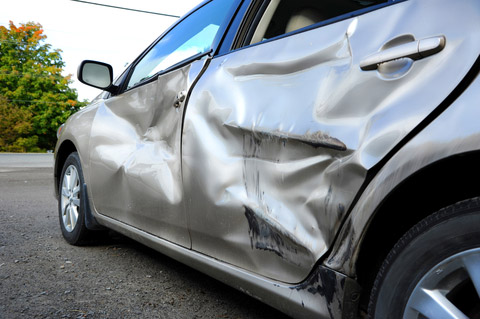 Providing complete fleet risk management for all types of fleets
Driver risk assessment identifies your high, medium and low risk drivers
Thirty minute e-learning focused on advice and techniques to reduce collisions
Centralised training and risk assessment records in our purpose built management system
Use separately or as part of a wider fleet risk management programme
Reduces bent metal, insurance and down time costs
Valuable tool for achieving compliance with multiple health and safety regulations
The perfect partners to help you manage your road risk
Our years of experience providing fleet risk management solutions to businesses across all sectors make us the perfect partner to help you manage your occupational road risk. Our end-to-end fleet risk management solutions mean you can tap into our other in-vehicle, consultancy, document checking or class room training services as and when they're required.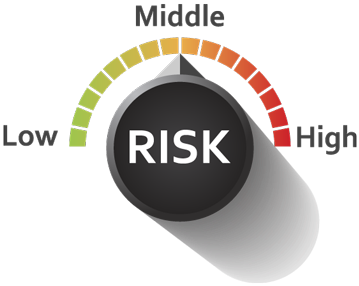 Fleet Risk Audit Tool
We provide everything you need to manage your occupational road risk. Our fleet risk management services provide an effective way to reduce your organisation's occupational road risk.
Click on the button below to complete our free online fleet risk audit to find out where you can improve your organisation's fleet safety.
Find out more about Safe Driving Plus, our driver risk assessment and e-learning software
Whether you have 5 or 50,000 drivers, Safe Driving Plus is a great way to increase driver awareness and identify those requiring further help. Safe Driving Plus can be used with car and van drivers, additionally we have a specific version for truck drivers.
We offer a free trial for up to 5% of your workforce on all our e-learning products and services. Fill out the short form below and we will get back to you as quickly as possible to discuss your requirements.
What our customers say about Safe Driving Plus
4

out of

5

based on

1

reviews.

Overall rating:
Practical Courses
★★★★☆
"
It was important that the e-courses were not just a tick in the box exercise, but actually provided practical information that could be utilised in the place of work.
"