Fleet Risk
We provide an end-to-end fleet risk management solution incorporating software, in-vehicle driver awareness training, classroom training, fleet risk audits and consultancy, licence checking and much more. We can now provide COVID-safe in-vehicle training.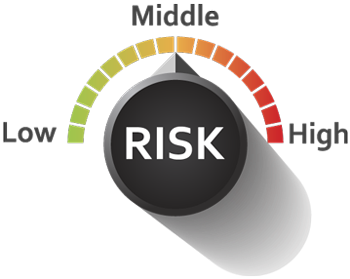 Fleet Risk Audit Tool
We provide everything you need to manage your occupational road risk, including support on fleet risk management. It's is an effective way to reduce your organisation's occupational road risk.
Click on the button below to complete our free online fleet risk audit to find out where you can improve your organisation's fleet safety.
Fleet Risk In Depth
If your organisation has employees that drive as part of their work responsibilities then you have a legal and moral obligation to manage your fleet risk. Better, safer drivers also save your business significant money in insurance and claims costs along with reduced fuel costs.
We have been providing fleet risk management solutions for over 15 years. Our UK wide network of qualified trainers deliver over 6,000 in-vehicle driver awareness training sessions every year for hundreds of organisations, large and small.
Our online e-learning and driver risk assessment software and our drivers licence checking service is a fantastic and cost effective way of introducing fleet risk management into your business. Easily deliverable to all drivers with minimal disruption.
Whether you're implementing a full fleet risk management programme or need to fulfill a specific need, we're here to help.