Behaviour Profiling Service
Get an accurate insight into how people behave at work to enhance business practices.
See What We See: Develop Your Employees' Strengths
Behavior profiling will help you to get your team working as one, improve your business negotiation skills and will help management to make better decisions.
Why should you use our behaviour profiling service?
Increase employee self-awareness
Understand how individuals work best
Develop accurate decision making, saving time and money
\Align teams better, improving business practices and efficiency
Build better business negotiation skills and develop more effective leaders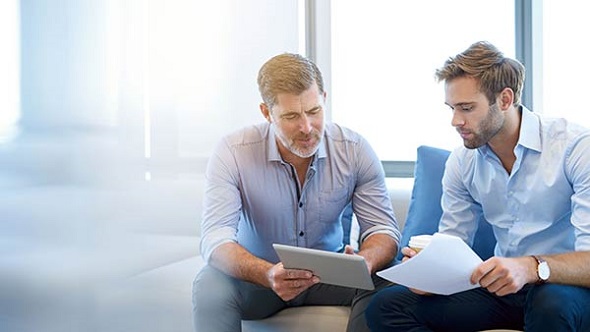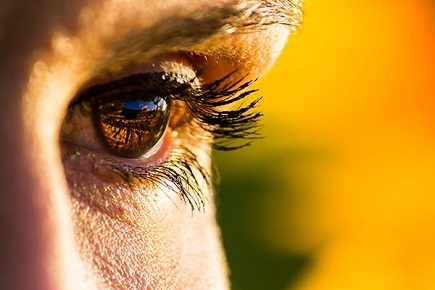 How our behaviour profiling service works:
Each delegate is assigned an instructor to act as a mentor throughout training
Delegates are guided and support to enhance their unique profile
Live interactive feedback is provided for all operational settings
Can be used as part of a wider security service, including policy and procedural development
End-to-End Risk Solutions
We can provide you with end-to-end risk management solutions for each area within your organisation, giving you a greater insight into your risk profile and how to mitigate risk, from behaviour profiling through to health and safety management.
Find out more about our behaviour profiling service:
Fill out the short form below. One of our team will get back to you as quickly as possible to discuss your requirements.