Browse our selection of resources
Our experts have produced a library of white papers, information sheets, online tools and other resources. Select the category header you wish to explore to view all our available resources in that section.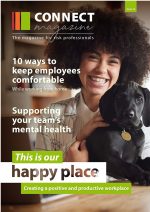 Creating a positive and productive workplace
As we emerge from pandemic, organizations across the globe are facing with a new set of challenges, which will impact the way they work. This issue of Connect magazine will help you to support the physical and mental well-being of your workforce during this difficult period.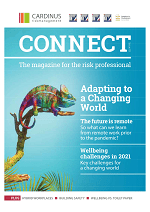 Adapting to a Changing World
A world changed by a pandemic. The workplace has changed, how will you adapt? We look at health, wellbeing and safety measures. Also, fire safety, driver tech and insurance news.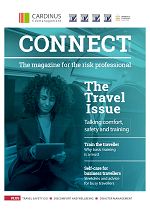 The Travel Issue
Tackling health, wellbeing and safety in travel environments, with articles on mindfulness, sleep deprivation, travel training and lots more!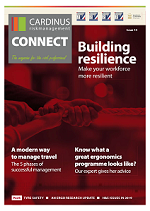 Building Resilience
How to help your workforce be more resilient, tyre safety, travel management and loads of other treats for your consumption.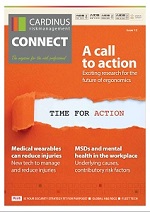 A Call to Action
We call out to health and safety professionals everywhere to galvanise in reducing health risks for young staff. Plus, plenty of the usual great content!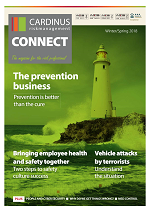 The Prevention Business
Why prevention is better than the cure when it comes to ergonomics and health and safety, plus cyber security, why we make mistakes and much more.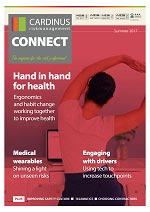 Hand in Hand for Health
How ergonomics can work hand in hand with habit change for better health, plus choosing contractors, telematics and more.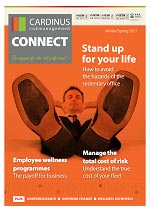 Stand Up for Your Life
Advice on how to beat the hazards of the sedentary office, underinsurance and a whole lot more!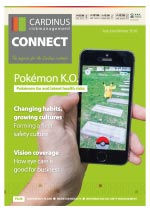 Pokémon K.O.
Discussing the latent health issues around Pokémon GO, plus plenty more!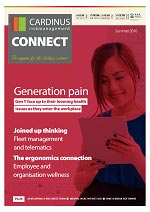 Generation pain
On the looming health issues of generation Y as they come into the workforce.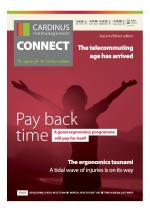 Pay back time
How ergonomics can pay you back and loads more.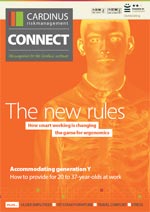 The new rules
How smart working is changing the game for ergonomics.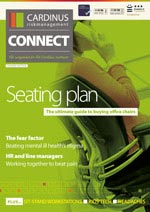 Seating plan
The ultimate guide to buying office chairs.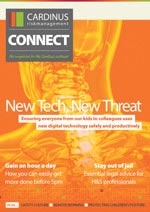 New Tech, New Threat
Ensuring everyone from our kids to colleagues uses new digital technology safely and productively.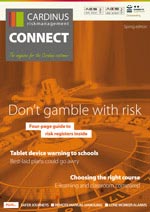 Don't gamble with risk
Four-page guide to risk registers inside.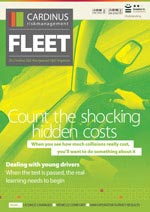 Count the shocking hidden costs
When you see how much collisions really cost, you'll want to do something about it.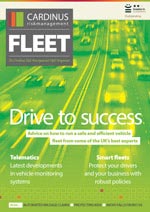 Drive to success
Advice on how to run a safe and efficient vehicle fleet from some of the UK's best experts.
Passport to Protection – Travel Safety Handbook
Passport to Protection acts as your helping hand in negotiating travel safely and is the ideal companion for frequent domestic or international travellers.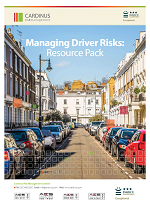 Managing Driver Risks – Fleet Resource Pack
This resource pack is designed to help employers understand their responsibilities and manage their driver risk.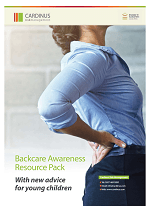 Backcare Awareness Resource Pack
You only have one back, treat it with respect. Download this pack and distribute its advice to your colleagues, friends and family.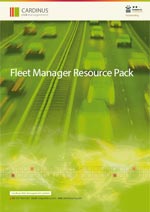 Fleet Manager Resource Pack
Designed to help businesses understand their responsibility for anyone who drives for them, and to help those drivers stay safe on the roads.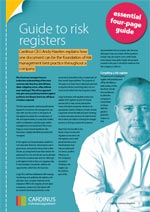 Guide to risk registers
Cardinus CEO Andy Hawkes explains how one document can be the foundation of risk management best practice throughout a company.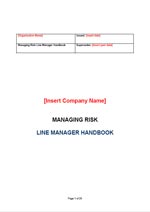 Line Manager Handbook
Your Line Manager Handbook template.
Temporary Homeworker Email Templates
8 email templates for temporary home workers, covering sleep, medical emergencies, fire safety, stretching, eating well, home comfort and more.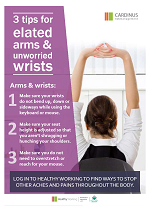 3 Tips for Elated Arms and Unworried Wrists | Healthy Working Poster
Tips to help relieve arms and wrists and put a halt to aches and pains.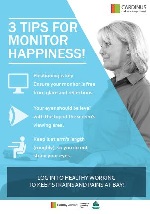 3 Tips for Monitor Happiness | Healthy Working Poster
Tips to help you get the ideal monitor setup.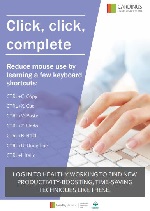 Click, Click, Complete | Healthy Working Poster
Some useful shortcut keys to reduce mouse use.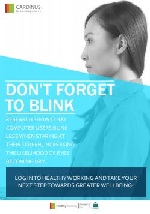 Don't Forget To Blink | Healthy Working Poster
Reduce the likelihood of suffering from dry eyes.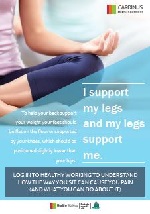 I support my legs and my legs support me | Healthy Working Poster
Help support your back by positioning your legs correctly.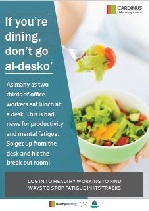 If you're dining, don't go al-desko' | Healthy Working Poster
Avoid fatigue and increase productivity by getting away from your desk.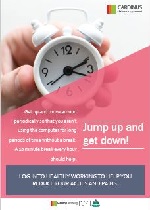 Jump up and get down | Healthy Working Poster
Get away from your desk. Take a ten minute break every hour.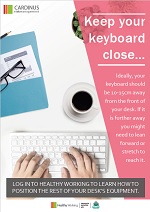 Keep Your Keyboard Close | Healthy Working Poster
Position your keyboard correctly to minimise the need to lean forwards or stretch to reach it.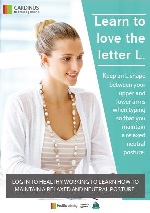 Learn to love the letter L |
Healthy Working Poster
Maintain a neutral posture whilst working at your desk.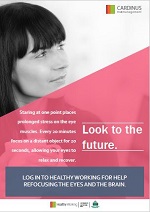 Look to the future |
Healthy Working Poster
Avoid eye strain by focussing on a distant object every 20 minutes.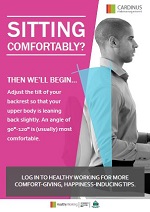 Sitting comfortably? |
Healthy Working Poster
Adjust the backrest on your chair for the ideal sitting position.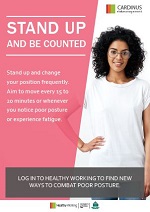 stand up and be counted |
Healthy Working Poster
Stand up regularly to avoid poor posture and fatigue.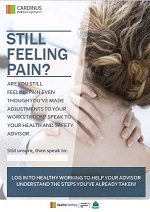 still feeling pain? |
Healthy Working Poster
Speak to your Health and Safety advisor if workstation adjustments haven't helped alleivate your pain.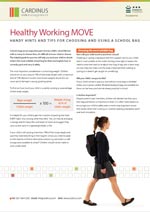 Choosing a bag
Handy hints and tips for choosing and using a school bag.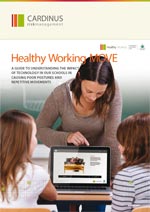 Teachers' notes
A guide to understanding the impact of technology in our schools in causing poor postures.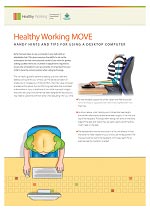 Using a desktop
Handy hints for using a desktop computer.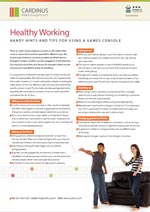 Using a games console
Handy hints and tips for using a games console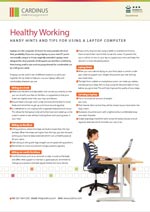 Using a laptop
Handy hints and tips for using a laptop computer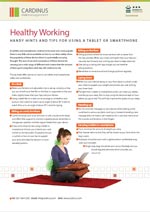 Using a tablet
Handy hints and tips for using a tablet or smartphone
What Are the Benefits and Challenges of Remote Working for Global Businesses?
A global health and safety guide to help manage the changes to our workforce after the pandemic.
Ergonomics Software – All You Need to Know About Choosing and Implementing the Right Solution for You
A guide on choosing and implementing home and office ergonomics software for your organisation.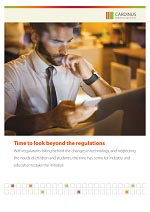 Time to Look Beyond Regulations
Looking beyond DSE regulations.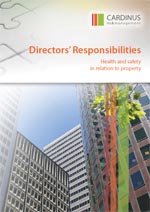 Directors' Responsibilities
Health and safety in relation to property.
Discrimination
Understanding and reducing risk.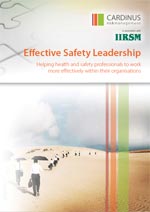 Effective Safety Leadership
Helping health and safety professionals to work more effectively within their organisations.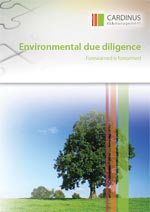 Environmental Due Diligence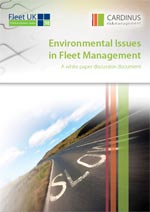 Environmental Issues in Fleet Management
A white paper discussion document.
The Financial Benefit of Managing Work-Related Road Safety
Helping you understand the financial benefits that can result from an effective risk management programme.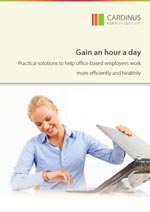 Gain an Hour a Day
Practical solutions to help office-based employees work more efficiently and healthily.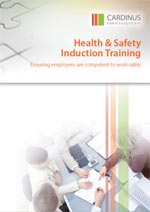 Health & Safety Induction Training
Ensuring employees are competent to work safely.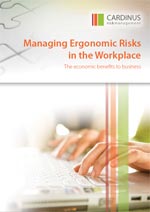 Managing Ergonomics Risks in the Workplace
The ergonomic benefits to business.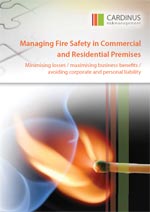 Managing Fire Safety in Commercial and Residential Premises
Minimising losses / maximising business benefits / avoiding corporate and personal liability.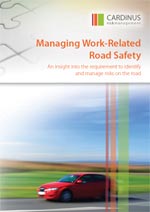 Managing Work-Related Road Safety
An insight into the requirement to identify and manage risks on the road.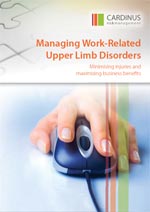 Managing Work-Related Upper Limb Disorders
Minimising injuries and maximising business benefits.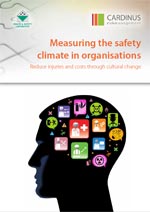 Measuring the Safety Climate in Organisations
Reduce injuries and costs through cultural change.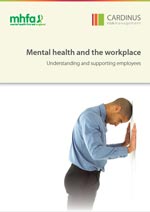 Mental Health and the Workplace
Understanding and supporting employees.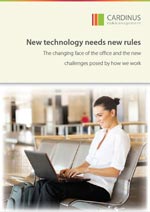 New Technology Needs New Rules
The changing face of the office and the new challenges posed by how we work.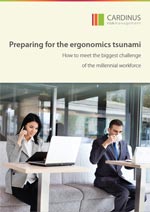 Preparing for the Ergonomics Tsunami
How to meet the biggest challenge of the millennial workforce.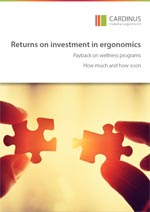 Returns on investment in ergonomics
Payback on wellness programs; how much and how soon.
Safety for Homeworkers
The issues facing homeworkers and how to ensure their health, safety and welfare.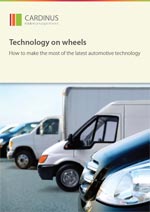 Technology on wheels
How to make the most of the latest automotive technology.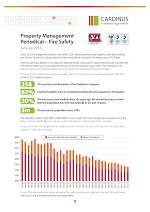 Fire Safety Risk Assessment
Latest fire safety research.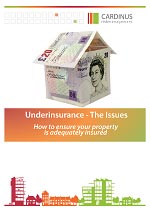 Underinsurance – The Issues
Understand more when it comes to underinsurance.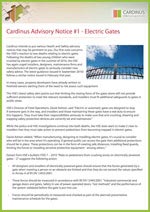 Cardinus Advisory Notice #1 – Electric Gates
Cardinus intends to put various Health and Safety advisory notices that may be pertinent to you.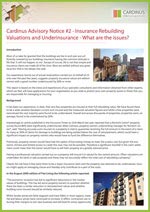 Advisory Notice #2 – Insurance Rebuilding Valuations
Insurance Rebuilding Valuations and Underinsurance – What are the issues?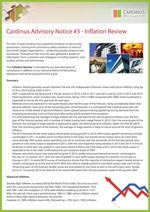 Cardinus Advisory Notice #3 – Inflation Review
This 'Inflation Review' is provided by our specialist team of consultants in addition to our Advisory Notice #2 Rebuilding Valuations.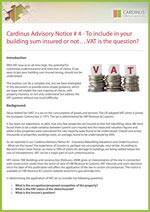 Cardinus Advisory Notice # 4 – To include in your building sum insured or not….VAT is the question?
With VAT now at an all-time high, the potential for substantial underinsurance and reduction of claims, if you were to get your building sum insured wrong, should not be understated.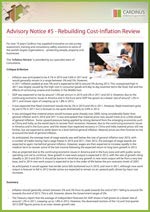 Advisory Notice #5 – Rebuilding Cost-Inflation Review
This 'Inflation Review' is provided by our specialist team of Consultants.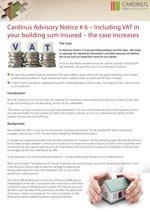 Cardinus Advisory Notice # 6 – Including VAT in your building sum insured
In Advisory Notice # 4 we provided guidance on this topic. We make no apology for repeating information and data, because we believe this to be such an important issue for our clients.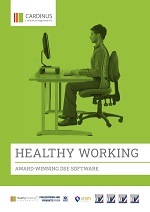 Healthy Working: Award winning DSE software
Healthy Working is an award-winning e-learning and self-assessment solution. It will help you reduce administration, while improving productivity and reducing injury-related discomfort.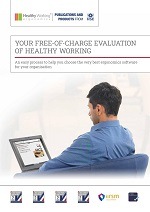 Healthy Working Evaluation
Healthy Working is an award-winning e-learning and self-assessment solution. It will help you reduce administration, while improving productivity and reducing injury-related discomfort.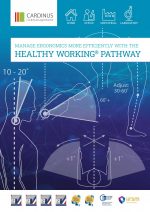 Healthy Working Pathway
Healthy Working is an award-winning e-learning and self-assessment solution. It will help you reduce administration, while improving productivity and reducing injury-related discomfort.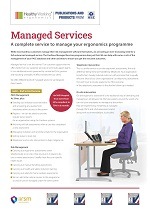 DSE Managed Services
Business pressures often make it difficult to get financial commitment for a DSE programme to keep your employees safe and free from discomfort. But when the benefits of a good DSE programme are considered, this lack of support is hard to justify.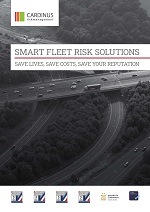 Smart Fleet Risk Solutions
Driving for work introduces a high level of risk to your organisation. The many and varied risks posed by at-work drivers require a diverse and flexible solution to reduce and manage them.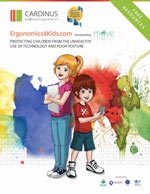 Healthy Working: Move
When allowing and encouraging our children to use new technology we also put them at risk. Children are using computers, tablets and smartphones in ways that would not be acceptable for adults in the workplace. These activities pose serious threats to long-term health.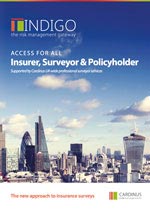 Insurance Survey Services
Cardinus, part of the AmWins Group, is an established risk management company with over 20 years' experience providing on-site services and in-house developed software solutions. Over 2,000 organisations use Cardinus services, with 2,000,000 end users of our software globally.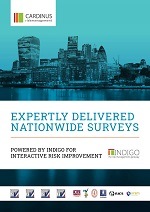 Property Risk Management
A survey solution that streamlines risk management and legislative responsibilities for property owners, managing agents, insurers and others with responsibility for property risk.
Safety Consultancy Services
Cardinus has experts in every area of health and safety management. Right now, all over the world, our consultants are helping large and small organisations to manage their health and safety policies and performance. Some of our big multi-national clients have their own in-house experts who value the specialist help that Cardinus gives them.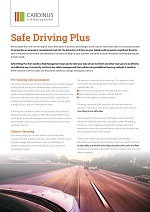 Safe Driving Plus
More people than ever are driving for work. New types of business and changes to the way we work mean that an increasing number of companies are exposed to occupational road risk. The behaviour of drivers on your behalf could represent a signicant threat to your company's performance and reputation. Everyone driving for your business should be assessed and given training appropriate to their needs.
Operations Manual for Stadia
The "green guide" (Guide to Safety at Sport Grounds) sets out recommendations that applies to the safety of all people present at any sports ground that meets the above definition, whether or not a safety certificate is in force, during the course of an event.
Cardinus Risk Management has the expertise not only to help you write your operations manual, but more importantly, we can also help you implement the operations manual and train your teams.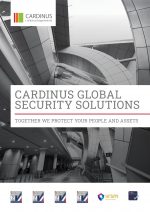 Global Security Solutions
Our security division aims to cover the risks presented to assets and the workforce from the increasing work-related threats of lone wolf terrorism, safe travel (domestic and international) and lone working.