Insurance Risk Survey Management
Our simple end-to-end process to carry out and manage insurance risk surveys.
Changing the Way You Manage Your Insurance Risk Surveys
We have created a unique and innovative way to help you manage your insurance risk surveys. Indigo is a secure, easy-to-use, web-based portal for requesting, carrying out and implementing insurance risk surveys.
Here's how Indigo benefits you:
Save costs on organising and managing surveys
Simplify the way you store insurance risk surveys
Have greater oversight of the survey ordering process
Let Indigo help you with automating new survey requests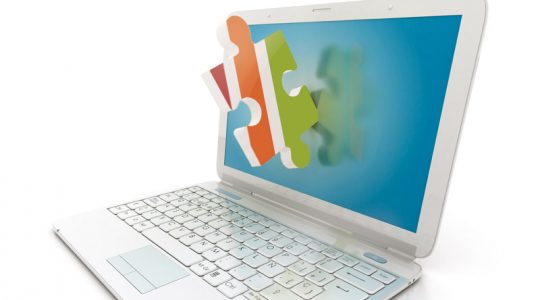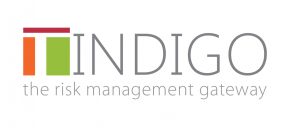 Indigo, your insurance risk management gateway
Your own secure, centralised database providing everything for insurance risk surveys in one place
24/7 access to management information enabling survey progress to be tracked at all times
Automated emails when action is required
High quality reports delivered in a consistent format
An easy to understand traffic light system to identify risk factors at a glance.
Interactive task management for assisting policyholders with completion of risk improvements
Quality assurance to match the innovation
Our insurance risk management team quality assure each and every Insurance risk survey every step of the way. We are ISO 27001 and 9001 certified, giving the highest levels of assurance over our systems and processes for our clients. Indigo can be used as a standalone software solution or in conjunction with our nationwide network of highly skilled consultant surveyors.
Request a demo or ask for more about our Insurance Risk Survey Management software
Fill out the short form below and we will get back to you as quickly as possible to discuss your requirements. Please note we only provide services for limited companies