Flexible Health and Safety Consultancy from Leading Experts
Highly qualified and experienced safety professionals to help your organisation manage health and safety more effectively.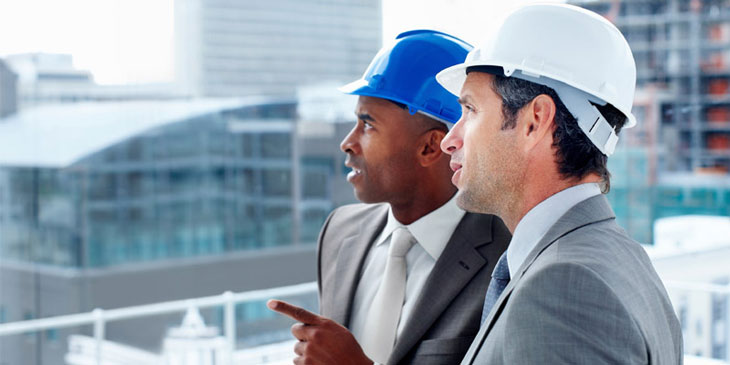 Adaptable health and safety services to help with any requirement
Whatever the size of your organisation, whether you have a dedicated health and safety manager or not, the role and knowledge requirement is vast. Supplement your existing resource with help from our health and safety consultants. Our safety professionals have a broad skillset and help with day-to-day operations, audits, ISO accreditations, training or any other safety project your organisation is engaged with.
That extra safety resource as and when you need it
With experienced, highly qualified consultants covering a vast range of health, safety, risk and compliance specialisms we offer a complete health and safety consultancy solution. Our consultants possess a vast range of technical expertise having been part of safety teams in different industries and in both the public and private sectors. With our large capacity of resources we are able to help some of the world's leading organisations across various major projects.
Here for you to help in any way we can
Starting with a simple telephone consultation with one of our lead technical experts we can jointly decide a route towards achieving whatever goals you need to accomplish. You decide where and how much involvement your health and safety consultant has and a project plan is put in place. With regular reviews to ensure continued progress and to identify opportunities for further success we're sure you'll find our safety consultants valuable team members.
Find out more about our health and safety consultancy
Fill out the short form below and we will get back to you as quickly as possible to discuss your requirements.