Expert Support for Health and Safety Management
Improve safety management systems, meet H&S objectives and reduce workforce injury, even during the COVID pandemic.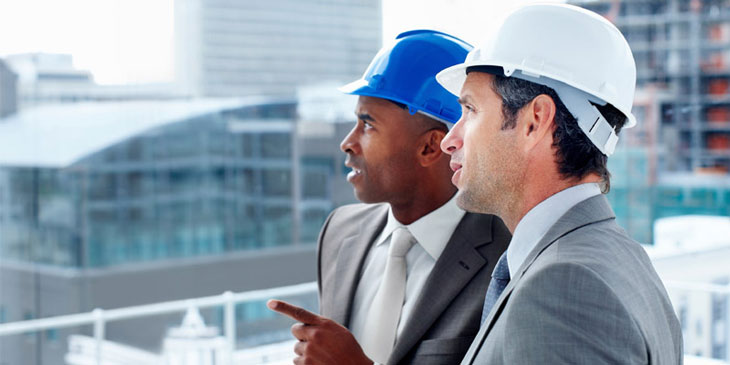 Adaptable health and safety services to help with any requirement
We like to think we are different to other health and safety consultancies. For a start we have a wider base of expertise than most. With road risk, security, ergonomics, behavioural safety, property and fire experts in our team plus leading software solutions and a global reach we can solve many of the far-reaching challenges our clients face. And, when we can't we have some great partners who can.
That extra safety resource as and when you need it
With experienced, highly qualified consultants covering a vast range of health, safety, risk and compliance specialisms we offer a complete health and safety consultancy solution. Our consultants possess a vast range of technical expertise having been part of safety teams in different industries and in both the public and private sectors. With our large capacity of resources we are able to help some of the world's leading organisations across various major projects.
Here for you to help in any way we can
Our approach is to understand you and your needs. We aim to develop programmes that make a difference to you and your people.
We recognise that cost is a key issue when engaging a consultant, however, we also recognise that values, ethics and a focus on people are important to ensure we deliver an outstanding product. Over the last year we've worked with fantastic companies to support their COVID-related health and safety programmes. Why not ask how we've helped customers through the COVID pandemic.
Let's see if we can help. Get in touch today.
Fill out the short form below and we will get back to you to see if we can help.