Indigo | Property Risk Management Software
Manage all your valuations, surveys, audits and risk assessments for all your buildings
Everything You Need All in One Place
Manage every element of your property risk survey process from scheduling to storage of compliance reports, to management of risk items and more. Indigo easily manages all surveys in one place.
How Indigo benefits you:
Never worry about booking assessments, let Indigo automate for you
Save costs on organising and managing assessments
Simplify your survey storage
Have greater oversight of survey ordering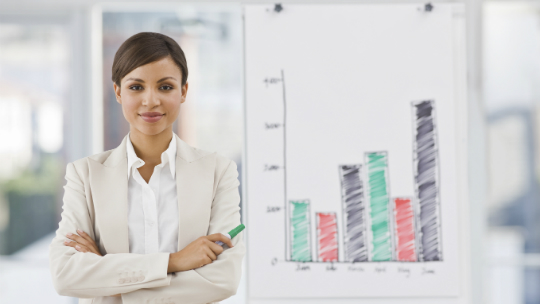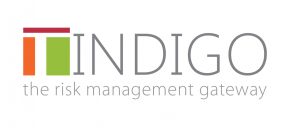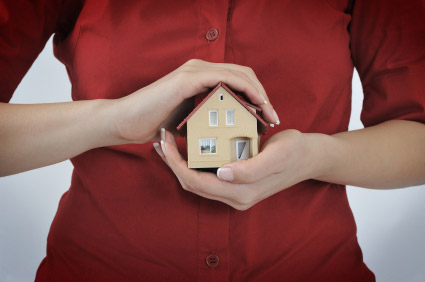 A unique property risk management software solution with Indigo
Centralised, secure database for all your property risk management
Organise and analyse surveys for a single building through to an entire property portfolio
Indigo's scheduling ensures surveys are always carried out when they're due
All your property surveys are stored in one place and you can find them easily when they're needed
Fully supported by an award-winning customer support team
Free to use for property survey customers
Developing risk management software solutions for over 20 years
Indigo is flexible enough to cater for all your bespoke reporting needs but easy enough to use for busy property management professionals. As well as being property and safety experts we have been developing software solutions for risk management for over 20 years. We're also ISO 27001 and 9001 certified so you can count on the quality of our products and services.
Request a demo, or find out more about our Property Risk Management Software
Fill out the short form below and we will get back to you as quickly as possible to discuss your requirements. Please note we only provide services for limited companies