Working with Severn Trent
Since 2010 we have been helping Severn Trent Water to achieve near-complete DSE compliance for over 5,000 of their employees. In 2014, Severn Trent Water began utilising our managed services for enhanced risk reduction and injury mitigation.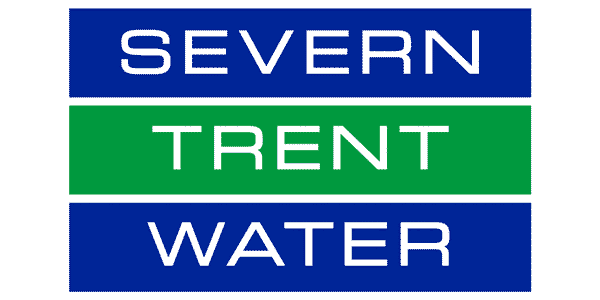 Evaluation was "easy" says Severn Trent Water's Technical Expert
We asked Wendy McClay, Severn Trent Water's HSW Technical Expert, why she decided to choose Cardinus for their DSE programme.
Citing ease of use, value for money and the ability to manage and update the programme by themselves, it was a no brainer. Furthermore, with Workstation Safety Plus and managed services working in partnership, the opportunities to improve compliance and reduce risk are huge. Just check out the results below!
From the identification of the supplier through to the implementation of the system, all told, was an impressive 5 months. That's some speedy work!
The ability for assessors to view their teams online and not having to physically visit each person only those who need further support allowing a faster and focused response.
Installation's a Doddle With Our Exceptional Customer Support
After 4 years of working with Workstation Safety Plus, Wendy and her team decided to expand their DSE provision with our managed service offering.
In managed service, she found a solution that really enhanced what we already provided through our software, noting that our Head of Managed Services, Hollie Smith "is a wizard, [she's] so knowledgeable, organised and efficient.  She got us all through that period.
And she doesn't hold back on the rest of the team too:
The support team are really on the ball too, always prompt to respond to any queries (maybe because they don't get many) which may be a reflection of the product!

And how could I not mention John Rees, his knowledge of the system is second to none and he's always available to help and support.
Let's Talk Results
The success of our solutions can be measured in two ways. In brute numbers, and in the way it slots in perfectly with the daily life of your organisation.
Wendy gave us accounts of both. In cold, hard numbers, "We are hovering at 95% – 97% compliant with a great reduction in risk rating following the risk assessment and associated actions."
Beyond that, she remarks that "what is great [about the solution] is the consistency, the basic tick over that this is now part of life at Severn Trent and we can be confident that we are compliant in this area of our work life."
It's a satisfying story of success and one that we hope will continue for many years.
Severn Trent Water

Product Reviews





DSE Managed Services