DSE Course for College Compliance
With 350 employees, Sussex Downs College needed a solution that was cost-effective and provided a comprehensive service, while meeting their DSE compliance requirements. Workstation Safety Plus offered just that.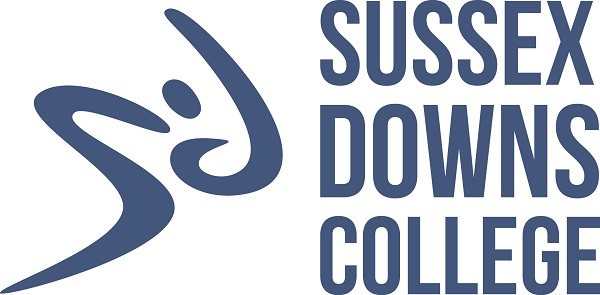 Why did Sussex Downs College Choose This Solution?
We spoke to Debbie Leslie, Health and Safety Manager at Sussex Downs College to understand the choice she made and why she plumbed for Workstation Safety Plus was the appropriate solution for her college colleagues.
Citing "cost and service" as the two main requirements, Debbie was hugely satisfied with the program, describing the "record keeping for DSE compliance and automated email facility" as the features she derives the most value from.
Our Support Team Are Heaped With More Praise
The installation and ongoing support that we provide for customers is just one of the many 'added value' benefits of choosing a Cardinus program. We don't want our customers to become unstuck and give up down the road, we want our customers to reap the benefits of our software, so support is a large part of it.
On this subject, Debbie was pleased saying "Cardinus have helped us ensure the product meets our needs. The 1:1 training has been fantastic."
Compliance has Improved
Speaking on the results of the program Debbie said "Our compliance levels have really improved and we are hoping to repeat this with the new version."