Conflict Management Training
Minimise escalation for vulnerable staff with conflict management training.
See What We See: Avoid and Prevent Hostile Encounters
This training programme equips delegates with the ability to identify the warning signs of escalating behaviour and the confidence to influence situations, diffuse aggression and prevent harm.
Why should you use our service in your organisation?
Protects vulnerable staff in hostile situations
Builds confidence and resilience
Reduces lost time
Ensures comprehensive cover against risks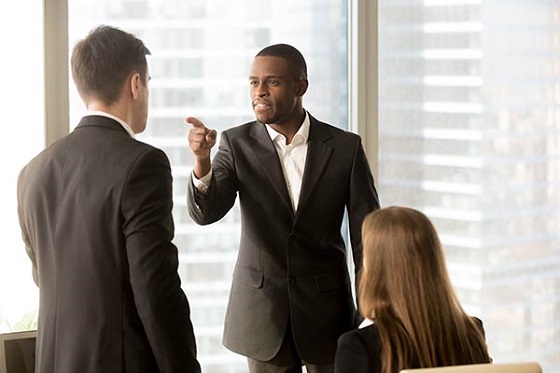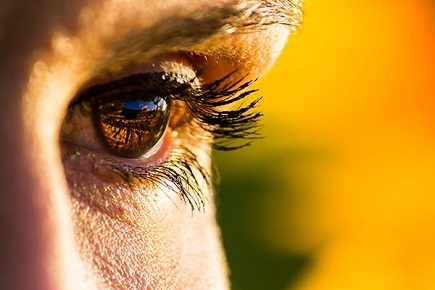 Our conflict management training programme blends with your existing security procedures in a number of ways:
Includes both on-site and off-site training options
Tailored to fill in the gaps in your service
Employees are monitored to gauge effectiveness of training
Can be used as part of a wider security service, including policy and procedural development
Global capabilities for a global business environment
Our global intelligence and reach ensures that your programme meets your strategic requirements and enables you to provide training to your employees when and where they need it.
This programme is suitable for corporations of all sizes and in all theatres of operation and can work on a consultative or packaged approach as required.
Find out more about conflict management training:
Fill out the short form below. One of our team will get back to you as quickly as possible to discuss your requirements.