Corporate Travel Safety | Consultancy and Training Services
Identify and manage the risks associated with the business travellers in your organisation.
See What We See: Keep Staff Safe When Travelling
Our personal security experts will help you understand and mitigate against the risk associated with domestic and international travel in an increasingly hostile world.
Why should use our corporate travel security service in your organisation?
Provide the training and support your staff need to feel safe
Reduce the chance of serious incidents
Strengthen your safety culture
Ensures health and safety compliance against security risks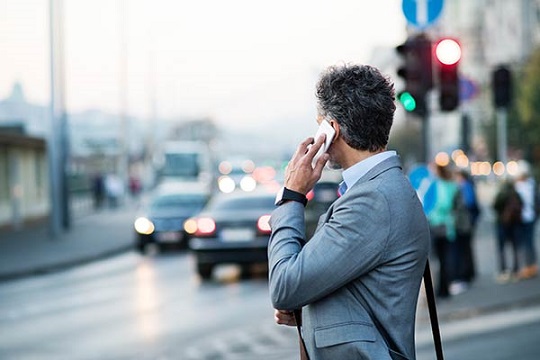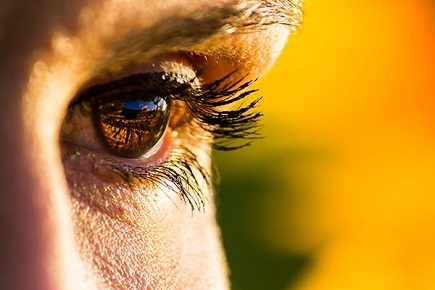 Complements and builds-on your existing travel safety procedures in a number of ways:
Provides guidance on travel risk for domestic and international staff
Identifies and provides advice on global risks and hostile environments
Includes training to meet staff and travel requirements
Measures and monitors employee security risk
Combines with all aspects of travel safety
Develops policies and procedures
A tailored travel safety service:
We will provide a customised travel safety programme to meet your needs, whether that's covering compliance and providing advice in domestic situations, or ensuring safe travel in hostile environments.
This programme is suitable for corporations of all sizes and in all theatres of operation and can work on a consultative or packaged approach as required.
Find out more about our travel safety security service:
Fill out the short form below. One of our team will get back to you as quickly as possible to discuss your requirements.