Occupational Health and Safety Management Systems
We can help develop your management systems to obtain ISO 45001.
ISO 45001 Health and Safety System Development
ISO 45001 sets out the minimum requirements for occupational health and safety management best practice. We can help you meet those requirements and guide you through the accreditation process.
How we can help you:
You're in safe hands, we've plenty of experience in ISO 45001
Knowledge in working with and developing management systems
Hands-on support and guidance
Cost-effective solution for meeting your objectives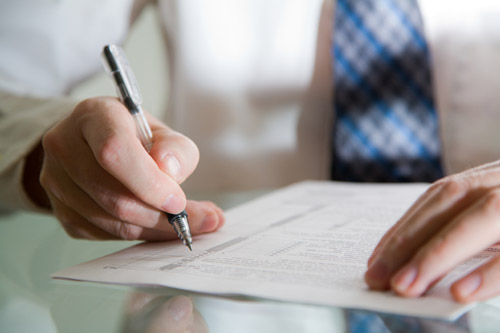 The many benefits of 45001 certification
Improving the management of safety issues
Creating documentation which will assist with the defence against any potential actions
Cost savings from public liability insurance claims
Helps you maintain compliance with legal requirements
Beneficial for tender applications
The best partner to work with to achieve ISO 45001
We have plenty of experience of developing systems for clients that have been successfully accredited to ISO 45001. We develop systems based on risk and keep it as simple as possible. We've helped organisations previously failing the accreditation process achieve certification. As an organisation we are accredited to many British and International Standards including ISO 45001, ISO 14001 and ISO 9001.
Free Cardinus Health & Safety Survey
We have developed an online auditing tool enabling you to benchmark the safety and risk exposure of your organisation across a number of areas and identify areas for improvement. This valuable tool is free to use and provides you with a full risk report on completion.
Find out more about our occupational health and safety management systems
Fill out the short form below and we will get back to you as quickly as possible to discuss your requirements.