Hostile Environment Training
Provides a unique perspective on kidnap avoidance and hostage rescue techniques for staff entering hostile environments.
See What We See: Protect Staff in Hostile Environments
Hostile awareness training (also known as HEAT or HEFAT training) is essential to provide assurance for staff travelling overseas.
Why should use our training?
Prepare your workforce for entering hostile environments
Provide peace of mind to staff
Build awareness and understanding of threats
Develop security and safety policy and understand full range of risks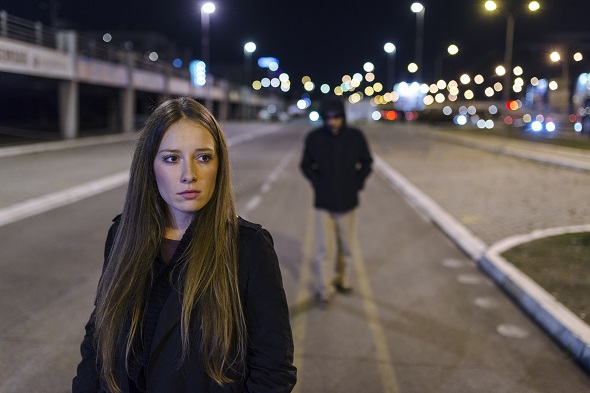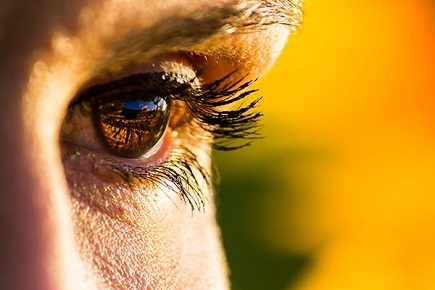 Features of our hostile environment training service:
Recognise risks and tactics you can use as a company, team, or individual
Designed to provide effective skills in personal protection for a wide range of potentially volatile regions of the world
The service includes training and consultancy as well as policy and procedure development
Suitable for all entry level employees, line managers, executives and specialised practitioners
Service crafted to reflect client requirements
Developed by Expert Andy Neal
Over a career spanning 22 years Andy Neal has a great record in delivering outcomes across regional, national and international projects in partnership with government, military and non-government agencies. Highly regarded in his field, Andy has extensive experience, specialist training and a unique style of delivery that gets results.
Find out more about our hostile environment training:
Fill out the short form below. One of our team will get back to you as quickly as possible to discuss your requirements.