Hostile Environment Training | On-Site and Off-Site Training
Provides a unique perspective on kidnap avoidance and hostage rescue techniques for staff entering hostile environments.
Protect Your Staff When Working in Hostile Environments
Hostile environment training (also known as HEAT or HEFAT training) is essential to provide assurance for staff travelling to hostile areas. It teaches how to quickly risk assess, how to navigate volatile environments and the skills and techniques required to survive.
What are the benefits of hostile environment training?
Prepare your workforce for entering hostile environments
Provide peace of mind to travelling staff
Build awareness and understanding of threats
Develop security and safety policy and understand full range of risks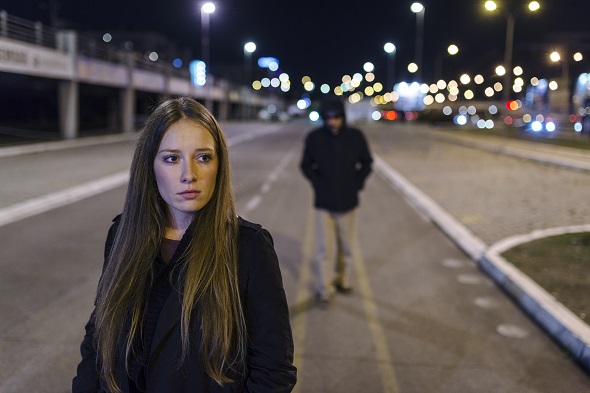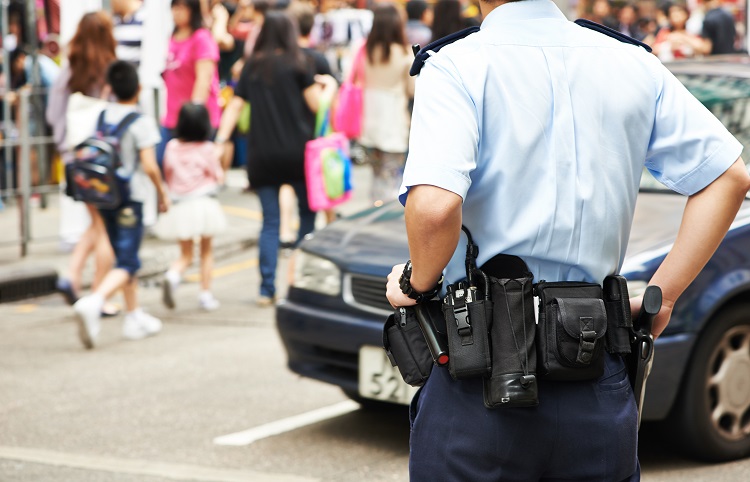 Features of Our Hostile Environment Training
Recognise risks and tactics you can use as a company, team, or individual
Designed to provide effective skills in personal protection for a wide range of potentially volatile regions of the world
The service includes training and consultancy as well as policy and procedure development
Suitable for all entry level employees, line managers, executives and specialised practitioners
Service crafted to reflect client requirements
Delivered by Security Experts
We utilise experienced and decorated security personnel, predominately ex-elite military and police, who have worked in some of the world's most hostile environments. All core team members have extensive experience in the protection industry and we are proud of the recognition we have received from an ever-growing portfolio of clients.
Supplementing the core team are a number of tried and trusted associates supplying specific services. Each are hand-selected for their skills, knowledge and extensive global connections.