Our CEO Andy Hawkes has been elected to the position of President of IIRSM, the leading health, safety and risk management membership charity established for over 40 years with 7500 members across the globe.
Commenting on his election Andy stated, "It is an honour to be able to serve the members as President at a time when the role of the professional risk manager has never been so important to businesses and the public at large. Our profession is critical to business success and saving lives and in an increasingly complex and uncertain world it will be our profession that addresses and solves many of the key issues we all face."
Andy has been a trustee and council member of IIRSM for several years and was the inaugural chair of the technical committee. He has worked in the insurance and risk management sector for over 35 years and is an Associate of the Chartered Insurance Institute and a Chartered Insurance Practitioner.  As CEO of Cardinus Risk Management, a subsidiary of AmWINS Group, Andy leads our innovative online and on-site risk management consultancy, ensuring that our customers are provided with the tools and expertise to make their lives safer, their organisations more environmentally sound, and to reduce their exposure to risk. This is news demonstrates our continued commitment at the board level to becoming the health and safety solutions provider of choice across the globe.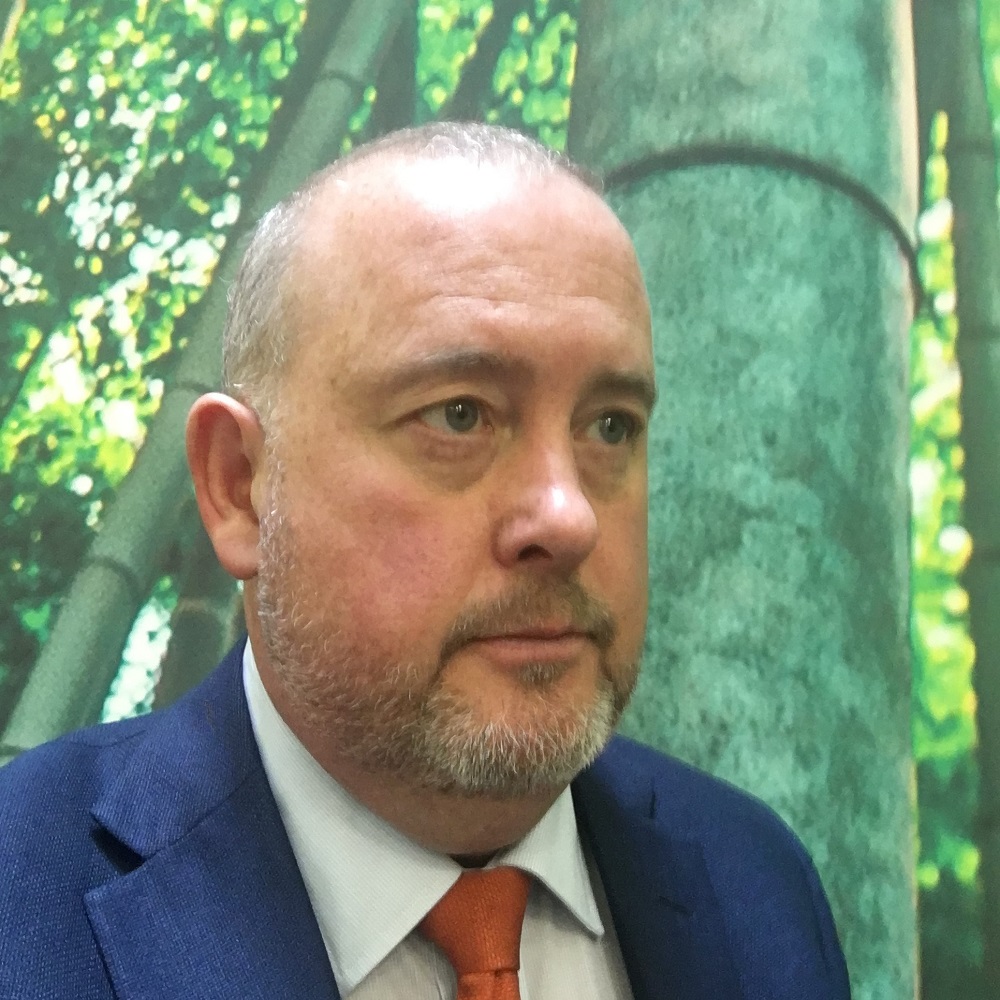 Andy added, "IIRSM members include some the world's leading experts in their respective fields and we have been able to share that knowledge across the membership as well as to the wider population. I was recently advised of a member in India who wanted information on protective equipment in relation to chemicals. Within 24 hours IIRSM's Technical Advisory Panel was able to refer the member to a leading professor, an IIRSM Fellow, who provided the most up-to-date advice, bespoke to the particular issue. I don't believe there is another organisation that could have responded in that way. That is the IIRSM difference."
For more information about the cost-effective risk solutions we provide email [email protected] or call us on 020 7469 0200.