Lone Working | Training and Risk Management
Protect vulnerable employees when they work alone.
See What We See: Keep Staff Safe When Working Alone
Lone workers are a particularly vulnerable group and organisations need be confident that lone working policies and procedures are robust and fully compliant with duty of care legislation.
Why should you use our lone working service?
Provide vulnerable employees with the support they need to feel safe
Design policies and procedures to fit your workforce
Ensure compliance with duty of care legislation
Deliver the training staff need to feel confident in their workplace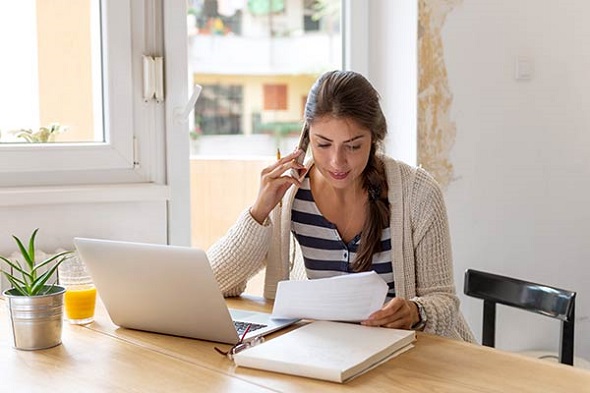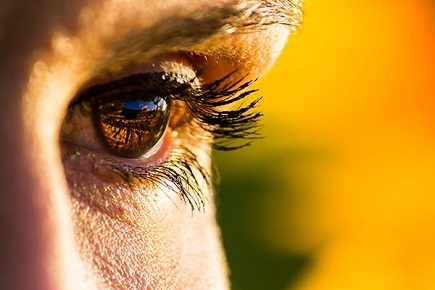 How we can help lone workers:
Assesses and mitigates personal risk
Enables employees to manage potentially volatile situations
The service includes training and consultancy as well as policy and procedure development
Crafted to reflect client requirements
More Than Training
As well as successfully enabling staff to manage potentially hostile encounters, the techniques and skills learnt through our lone working training programmes can bring benefits not only in the workplace but in all aspects of an employee's life, improving wellbeing and mental health.
Find out more about our lone working service:
Fill out the short form below. One of our team will get back to you as quickly as possible to discuss your requirements.