Development of Corporate Risk Policies and Procedures
Our bespoke risk policies and procedures help organisations meet their Duty of Care obligations towards employees
Enhance Staff Safety by Implementing Robust Policies and Procedures
Employers have a Duty of Care to protect their employees at work. This includes lone workers, a group that can be particularly vulnerable to risk. Critical to meeting this requirement is the development of
policies and procedures that outline how staff should operate and behave at work.
The benefits of our programme:
Meets Duty of Care requirements
Delivered by security and safety experts
Provides a solid foundation to build organisational safety
Comprehensive and tailored approach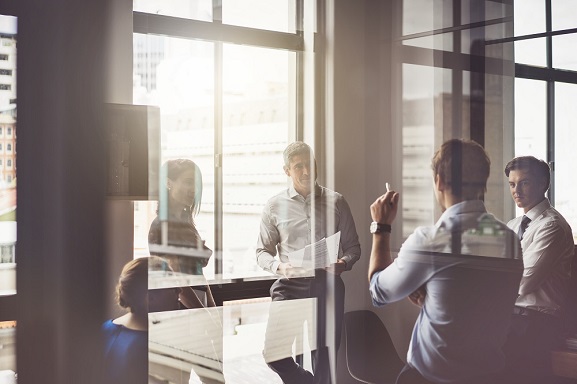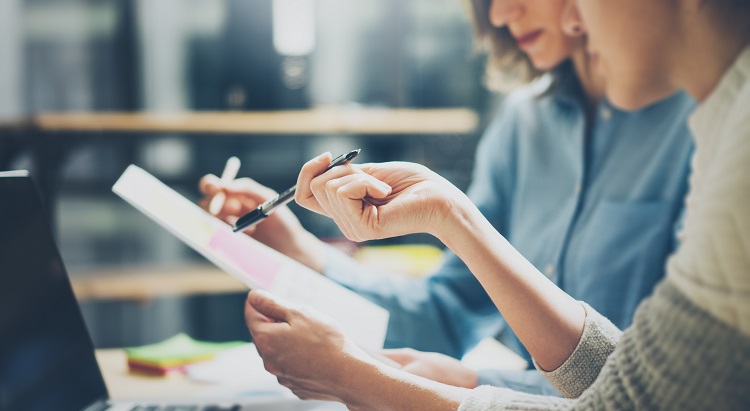 Your New Documentation May Include:
Policy documents to cover all aspects of organisational security
Internal processes for the delivery and implementation of policies
Universal access documents for staff engagement and understanding
A communication programme to ensure staff are aware, engaged and informed
Steps to Security Safety Success
Review of Existing Policies and Procedures

Corporate Risk Audit

New Policies and Procedures

Communication Programme
Reach All Your Global Staff
We can deliver our services anywhere across the globe. If your organisation needs assistance with its large global workforce, has multiple offices across the globe, or just needs support in hard to reach places, we can help.
Our core team and its hand-picked associates of expert consultants can support the development and implementation of important security policies and procedures across the globe. We work with large global organisations who trust us to deliver our expertise where they need it.