Risk Engineering Service from Industry Experts
Identify, assess and improve the outcomes of large and complex global risks
Managing Large Scale and Complex Risks Across the Globe
Achieve, and obtain a better understanding of, performance improvements and risks within your large and complex global engineering projects, factoring in financial and engineering constraints.
Why choose our global risk team:
We match expertise with software to provide full 360 degree assessment
Reduce the potential for loss with expert assessments
Site and business analyses
Achieve significant improvements on risk and productivity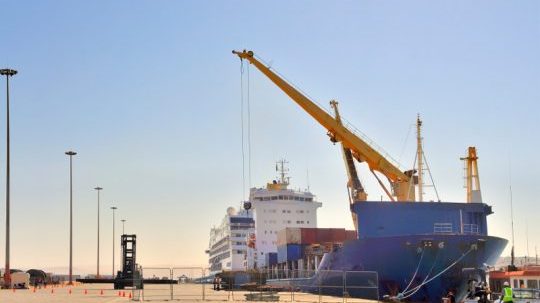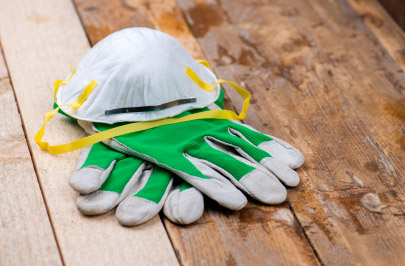 Improvement with everyones buy-in
Survey evaluation and assessment
Valuation support for insurance and financial purposes
Risk evaluation, assessment and improvement analysis
Incident investigation
Hazard analysis and control
Improve vital protection and prevention standards
Our experienced risk engineering team is here to help improve vital protection and prevention standards. With practical industry experience they can relate to production staff and ensure all parties know that our role is to assist and not criticise current practice. Location staff are encouraged to become involved in a joint review effort during evaluation. Any improvement proposals we make to location management are prioritised and can also be subject to financial evaluation.
Find out more about our risk engineering service
Fill out the short form below and we will get back to you as quickly as possible to discuss your requirements.