Independent Health and Safety Audits
Independent safety audits of systems and work activities.
Helping to Uncover and Manage Risk Across Your Organisation
Often companies continuously improve areas they already manage well, missing risks that may leave them vulnerable. Our expert health and safety audits can help identify and mitigate those risks.
Benefits of using the experts:
Identify all areas that need improvement
Vast knowledge and expertise in a wide range of areas
Assistance supporting organisational safety changes
Help you work towards ISO accreditation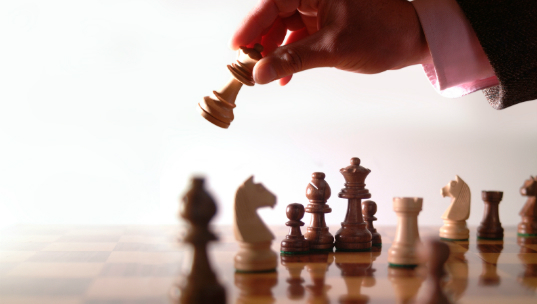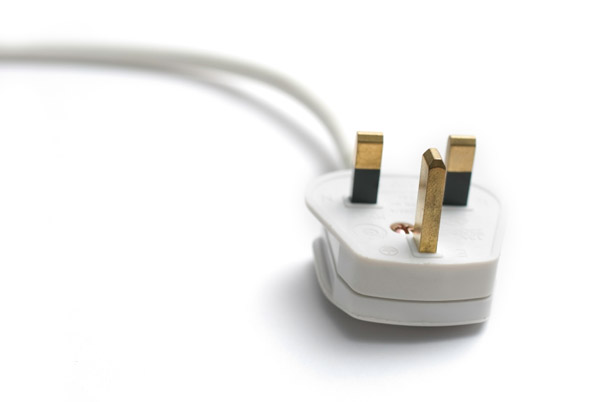 Be sure that your safety systems are working
Independent auditors with experience of working with HSE and safety legal teams
A fresh view on your safety management system for complete peace of mind
Identify key areas often missed by safety inspections and auditors
Even if you have accreditation to OHSAS18001, make sure you're addressing all your key risks
Identify the evidence you need to protect the organisation
A trustworthy safety partner
We have the expertise and experience to provide this service for your organisation. We already successfully support many organisations including blue chip companies with regular health and safety audits. We have helped organisations develop safety programmes that address the 'real' risks they face in a proactive manner.
Free Cardinus Health & Safety Survey
We have developed an online auditing tool enabling you to benchmark the safety and risk exposure of your organisation across a number of areas and identify areas for improvement. This valuable tool is free to use and provides you with a full risk report on completion.
Speak to a consultant or Find out more about our health and safety auditing
Fill out the short form below and we will get back to you as quickly as possible to discuss your requirements.