Security Risk Auditing and Analysis
Our audits provide organisations with a clear picture of their organisational and employee risk.
Understand Levels of Physical and Organisation Security Risks
We will work with your team to ascertain the level of physical risk to your domestic, travelling and international employees, and your organisation's exposure to that risk.
The benefits of our security risk audits:
Understand your security risk levels
Analysis of physical and organisational risk
Prevent problems before they occur
Help meet your governance, compliance and legal obligations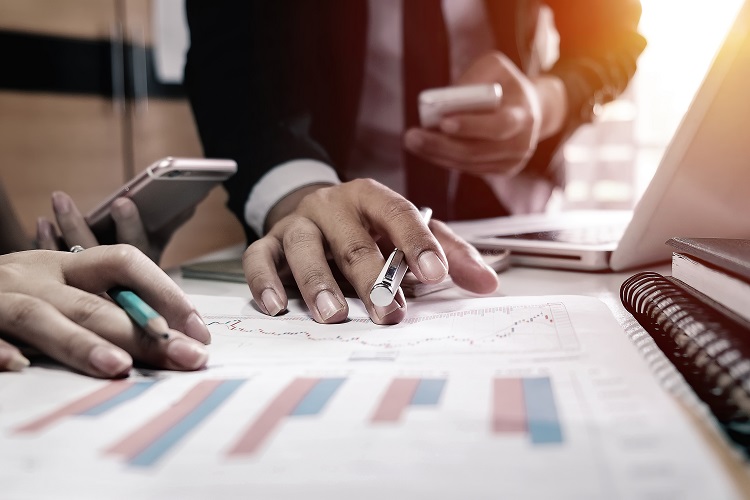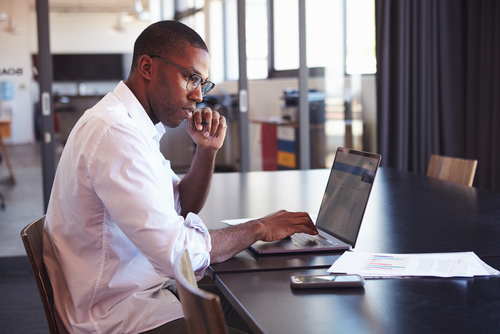 What Do We Look At?
Domestic, travelling and international staff
Exposure to risk both online and on-site
Operational and tactical organisational vulnerabilities
Strategic areas of organisational risk
The Security Risk Audit Process
After a thorough assessment, including an audit of operational, tactical and strategic risks, we will report a vulnerability grading to the organisation and employees, and recommend risk minimisation strategies. Tactical, on-the-ground, solutions will be outlined, as well as contingencies and courses of action to combat changes to risk levels.
We will work with you to develop a robust corporate communications plan, helping all staff to understand the revised approach to security. The risk analysis and audit helps prevent problems before they occurr, and allows an organisation to meet some of their governance,compliance and legal obligations to their employees