Travel Safe with Our Travel Tracking and Monitoring System
A truly scalable system to track and monitor your employees no matter where they are in the globe. Our software provides auditable Duty of Care to your travelling staff.
Scalable, Reliable and Auditable Tech for Travel Safety Tracking and Monitoring
The scope of business travel is increasing and is becoming more complicated to manage. Our software provides the ability to rapidly meet your compliance and Duty of Care requirements around travelling staff.
The benefits of our travel tracking software:
Securely communicate with all your staff
Locate your employees in seconds
Ground-breaking AI risk assessments
Next-generation check-in technology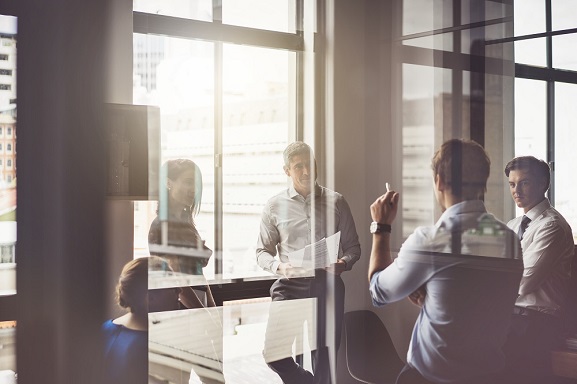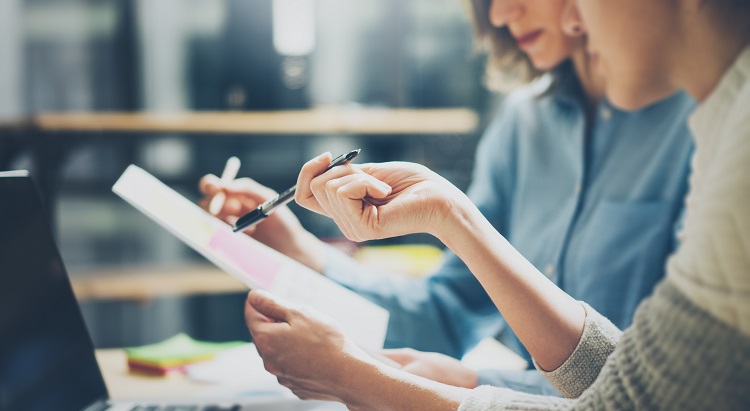 Safely Communicate With Your Staff
Send messages directly to travellers outside of email or messaging apps
Communicate at the individual, group or location level
100% secure and private communications
256-bit encryption to ensure security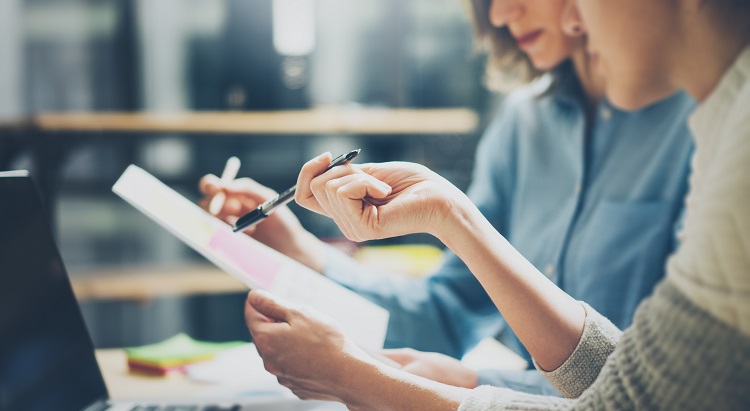 Ground-Breaking AI Risk Assessments
To create our individual risk assessments, we have built a unique AI engine that pulls real-time risk rating data together with individual risk information.
This powerful solution means you get a detailed report, tailored to each individual, that can change in real-time, ensuring you are alerted the instant anyone travelling exceeds your pre-determined Acceptable Level of Risk, while also ensuring the traveller only receives alerts that are relevant to them.
The Travel Risk Assessment Process
Step 1

Traveller enters new trip and personal information

Step 2

Values from personal data calculated against the Country Risk data

Step 3

Personal Travel Risk Assessment is created

Step 4

Any changes to personal data or country risk data (live feed) forces a recalculation and recreation of Risk Assessment