Anti-Bribery and Corruption Training | E-Learning Course
Ensure your employees understand their obligations under the Bribery Act with our anti-bribery and corruption training e-learning solution.
Interactive Anti-Bribery and Corruption E-Learning
Act Against Bribery and Corruption is a CPD-accredited e-learning course that helps employees understand how the Bribery Act can impact them and explains relevant legal and illegal activities.
Here's how this course can benefit you:
Easily roll out information on the Bribery Act
Build employee knowledge on bribery and corruption
Uphold the principles of the Bribery Act
Integrates with your HR and health and safety management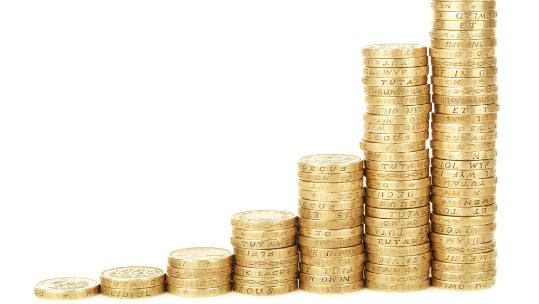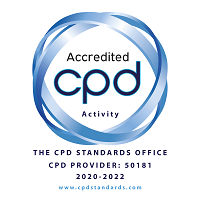 Why provide anti-bribery and corruption training?
The Bribery Act 2010 came into effect on 1st July 2011. This Act upholds the principles of free and fair competition and is designed to prevent your organisation or employees behaving improperly. The penalties for being found guilty of bribery are substantial, both to employer and employee. Failure to prevent illegal activity may lead to up to 10 years imprisonment, unlimited fines and immeasurable reputational damage.
In 10-15 minutes this highly interactive course will help you to understand:
Find out more about our Anti-Bribery and Corruption training course
We offer a free trial for up to 5% of your workforce on all our e-learning products and services. Fill out the short form below and we will get back to you as quickly as possible to discuss your requirements.