HR and Operations E-Learning
A range of HR and operations-based courses that help you communicate key messages to your employees, track completion and evidence understanding.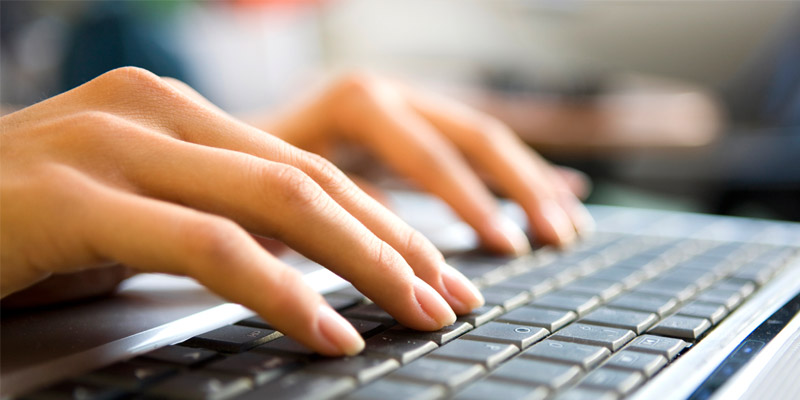 Make sure your employees understand their role and responsibilities
The press is full of horror stories for HR and operations-related errors. Whether it's lost customer data or claims of discrimination these events cause upset and damage reputations. Ensure your employees receive the information they need to avoid misunderstandings and mistakes. Using our HR and operations e-learning course enables you to easily train your entire employee population, no matter how large, at minimal expense.
New Multi-Course Functionality
New multi-course functionality allows you to have all your health, safety, DSE, risk and compliance courses all in one place.
Simpler management for admins
Easier navigation for users
Control who sees what courses
The new functionality builds on the Healthy Working interface, and allows you to have all courses in a centralised hub. Multi-course functionality can be trialled right now. Complete the form below and we'll get back to you about your trial.
A tried and tested e-learning solution for mandatory employee training
Our e-learning solutions ensure maximum take-up of the courses you need all employees to complete. Our customisable content, fully reflecting your policies and procedures, can be sent to all relevant employees in seconds with take up upwards of 95% within a couple of weeks. Any staff members not completing their training will be reminded by automated emails and fully visible to key stakeholders via our PACE management software.
We make it quick and easy to deliver important employee awareness training
From our management system, PACE, you will have full control over who receives what training and when. A fully automated process ensures training is completed and reintroduces courses when refreshers are due. With a complete training history for each employee and a range of on-demand reports you'll always have visibility of your training successes and where the gaps are for improved take-up. We make mandatory training a slick and efficient process.
Find out more about our HR and Operations E-Learning
Fill out the short form below and we will get back to you as quickly as possible to discuss your requirements.