Asbestos Management Surveys
Ensure your meet your duty of care under the Control of Asbestos Regulations.
Asbestos Management Surveys From HSG264 Trained Surveyors
If your building was built or refurbished before the year 2000 it may include asbestos containing materials. Our surveyors, trained to HSG264 standards, can carry out asbestos surveys on your properties.
Here's the benefits of choosing our surveys:
Protect your property and inhabitants from asbestos
Comply with the control of asbestos regulation
Understand whether your building contains asbestos and what kind
Plan and manage asbestos and asbestos risk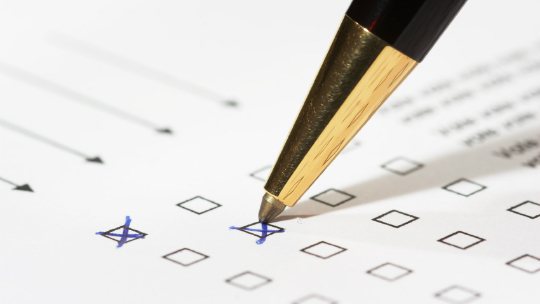 For your peace of mind
Thousands of surveys carried out every year
Surveys are professional trained to HSG264 standards
UK-wide coverage
What the HSE say – there are four essential steps:
Step 1

Find out whether the premises contains asbestos, and, if so, where it is and in what condition

Step 2

Assess the risk from asbestos present in the premises

Step 3

Make a plan to manage that risk and act on it

Step 4

Provide this information to other employers (eg. building contractors) likely to disturb any asbestos present
Find out more about our Asbestos Survey services
Fill out the short form below and we will get back to you as quickly as possible to discuss your requirements.