Health and Safety Risk Assessments for Properties
Our health and safety risk assessments help property managers across the country look after the safety of the occupants in their buildings.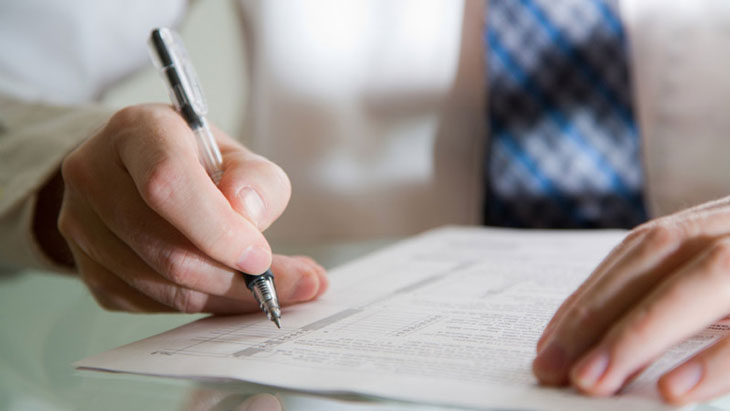 Turn to Us to Ensure Your Buildings are Safe
If you manage a residential or commercial building you have a duty of care to ensure the safety of yourself and others who may be affected by what you do or fail to do. We can provide the expertise to carry out the necessary health and safety inspections to ensure you meet with legislation and keep your occupants safe.
Any type of building and multiple types of survey
A multi-disciplined expert can visit your premises, wherever you're located across the country, and carry out a health and safety audit along with other important surveys you need to comply with regulations and satisfy insurers. We identify any areas where possible improvements can be made to reduce the risk to stakeholders. We can also carry out top level audits or more in-depth property inspections for items such as legionella or asbestos.
The most complete property health and safety audits available
Our centralised management system, Indigo, will help you manage the entire process and provide a central repository for all your inspection reports and required actions. Using Indigo, our on-site health and safety inspections will be coordinated by our dedicated customer services team with your reports all delivered in a consistent, usable and easy-to-understand format.
Find out more about our health and safety risk assessments
Fill out the short form below and we will get back to you as quickly as possible to discuss your requirements. Please note we only provide services for limited companies.