Business Continuity Management | E-Learning Course
This course is designed to raise your awareness of Business Continuity Management (BCM) and how your organisation may successfully implement BCM plans to the industry best practice (ISO22301).
Learn Business Continuity Management
By anticipating possible future events, and by planning and implementing a BCM plan, organisations can protect people, premises, processes, products and services from disruption of loss. This also follows through to supply chains and contractors.
This e-learning course helps employees understand how organisations can successfully create and implement BCM plans, while addressing why they are necessary. It can help you address risk management within your organisation and ensure you're more prepared if the worst happens.
Why choose Business Continuity Management:
Help staff understand BCM and how it aids organisations
Build resilience within your organisation
Reach all your staff easily
Tailor it to your organisation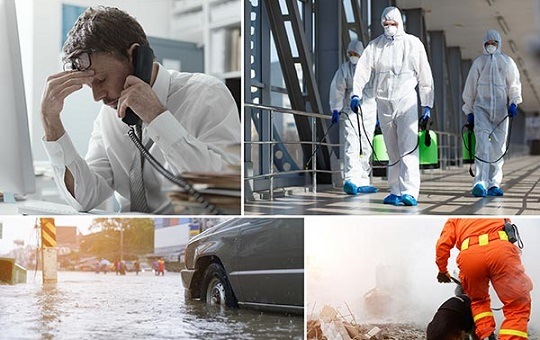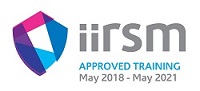 How BCM supports your organisation
BCM helps organisations raise awareness of, and improve continuity procedures and processes, by giving the whole staff awareness of future planning and even company policy.
BCM has shown to be vital following 2020, and employees need to understand how and why organisations are prepared. BCM has also become an important customer requirement when engaging with supply chains.
Find out more about Business Continuity Management
We offer a free trial for up to 5% of your workforce on all our e-learning products and services. Fill out the short form below and we will get back to you as quickly as possible to discuss your requirements.