Health and Safety E-Learning
Reach and support employees with our CPD-accredited library of health and safety e-learning courses. Part of the Healthy Working® program, it makes training large numbers of employees simple.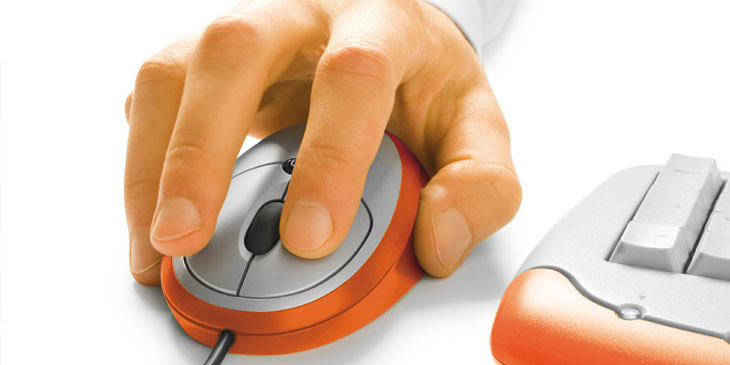 High-quality health and safety e-learning courses you'll actually use
Our focus has always been on developing safety courses that genuinely make life easier. We concentrate on creating great content and delivering effective training on health and safety topics that you need.
Over the last year we've worked hard to meet our customer needs, building new content for home, remote and returning workers, incorporating COVID-related content and giving customers new ways to deliver training. Just ask about some of the ways we've supported customers during the pandemic.
New Multi-Course Functionality
New multi-course functionality allows you to have all your health, safety, DSE, risk and compliance courses all in one place.
Simpler management for admins
Easier navigation for users
Control who sees what courses
The new functionality builds on the Healthy Working interface, and allows you to have all courses in a centralised hub. Multi-course functionality can be trialled right now. Complete the form below and we'll get back to you about your trial.
Leading e-learning technology meets industry validated expert content
Our safety e-learning courses have been developed by the UK's leading experts in each of their fields. Each course is modular, contains lots of interactive sequences to enhance learning and includes a recorded multiple-choice test. All our health and safety e-learning is approved and endorsed by the IIRSM (International Institute of Risk and Safety Management).
Courses can add to employees professional development, with approval from the CPD Standards Office.
Find out more about our health and safety technology
Fill out the short form below and we will get back to you as quickly as possible to discuss your requirements.