Improve In-House Skills with Driver Assessor Training
Develop the skills of those responsible for fleet risk management so they can assess employee driving as part of an effective company driver training programme.
Learn to Assess Driving Skills in Your Business
Driver assessor training ensures there are individuals within your organisation who understand what's required to be a good and safe business driver, which aids understanding fleet risk management.
The benefits of driver assessor training:
Identify and spot driver risk
Support drivers with their training
Help to increase standards within your organisation
Build internal fleet risk and driver training knowledge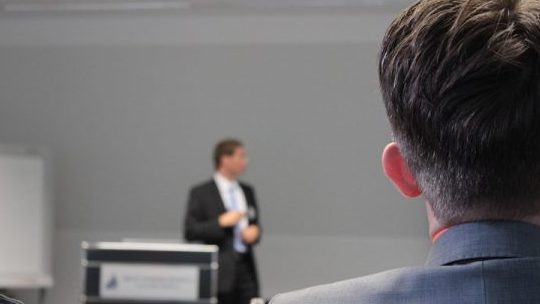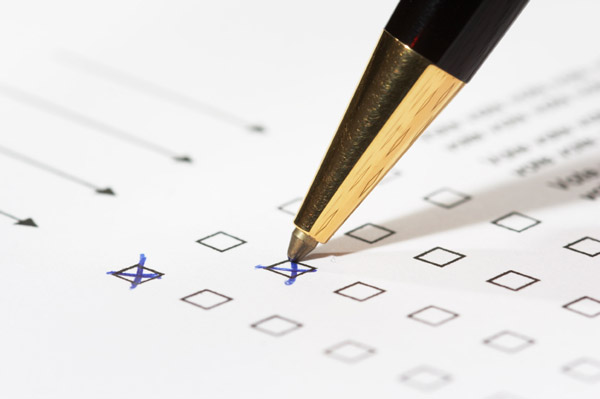 Comprehensive and flexible training
Increase driving standards within your organisation
Understand what to look for when assessing driver capabilities
Be able to identify drivers requiring further training
Provide basic advice to help drivers improve their skills
Help drivers stay safe on the roads
2 day course at a location of your choosing
Our driver assessor training is a 2 day course that can take place at any mutually agreed location in the UK. Training usually occurs over consecutive days with a training ratio of 1:1 or 1:2, dependant on your needs.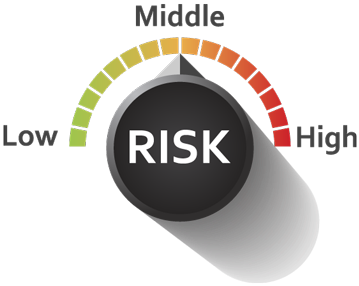 Fleet Risk Audit Tool
We provide everything you need to manage your occupational road risk. Our fleet risk management services provide an effective way to reduce your organisation's occupational road risk.
Click on the button below to complete our free online fleet risk audit to find out where you can improve your organisation's fleet safety.
Find out more about our Driver Assessor Training
Fill out the short form below and we will get back to you as quickly as possible to discuss your requirements.