Fleet Risk Management Services
Services specifically for those responsible for managing fleet risk. We make the task easier to understand and carry out.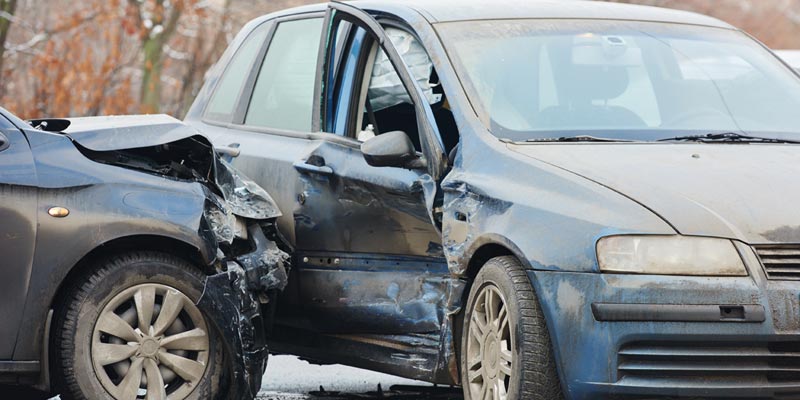 We're here to support the ongoing management of your fleet risk
Fleet risk management is more than just employee document checking and training. For example, are the appropriate policies in place? Is there advice available for your drivers? What happens if someone has an accident? What else do you have to consider? We help you build the foundations of your fleet risk management process.
Start by measuring your fleet risk
A corporate fleet audit will identify the gaps in your process so that you can immediately improve your fleet risk. A basic audit can be completed online free of charge or, if you want a more in-depth inspection one of our fleet technical experts can visit your premises and compile a full report.
Going beyond the standard fleet risk management services
Before you think about driver document checks, risk assessments and training would you benefit from help establishing or reviewing any of items below?
Find out more about our Fleet Management Services
Fill out the short form below and we will get back to you as quickly as possible to discuss your requirements.