Driver Licence Checking Services for Fleet Operators
Make sure your drivers are legally able to drive for you with our driver licence checking service.
Regular Checking to Ensure Your Staff are Covered
The first thing you should do as part of your fleet risk management programme is ensure that your drivers are legally able to drive for you. Our service continually checks and collates this data for you.
How our driver licence checking service benefits you:
Ensures all your drivers are covered to drive
Identifies potential high risk drivers
Helps manage organisational risk and develop training
Fast, continual process that identifies licence penalty points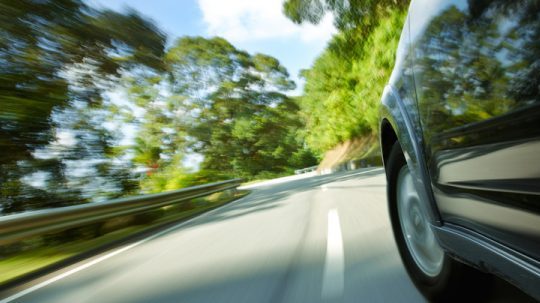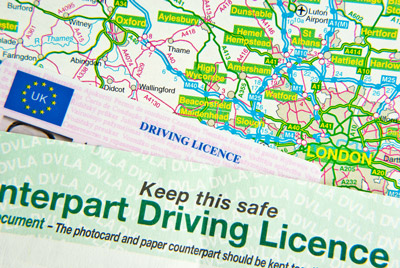 For peace of mind let us carry out your driver licence checks
Ensure your driver has the right licence (full, copy, HGV, PSV or provisional) for the work involved
All relevant previous driver offences are identified (e.g. speeding, drink driving)
The stated number of points on the licence is correct
The name of the driver has been correctly identified
You are informed of all new offences – even if the driver does not tell you
Faster start to finish driver licence checking process
Before you can check your employees' driver licences you need to gain their permission to do so. Historically this has been carried out via a manual paper led process but in 2015 the rules changed and consent can now be gained online via a secure e-consent process. We offer a simple to follow online e-consent process which leads to a higher take up rate first time of asking, a reduced paper trail and faster start-to-finish driver licence checking process.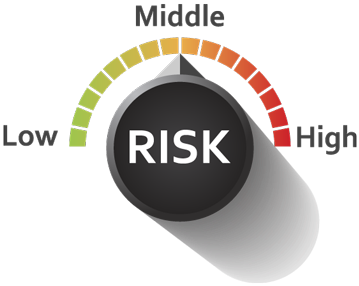 Fleet Risk Audit Tool
We provide everything you need to manage your occupational road risk. Our fleet risk management services provide an effective way to reduce your organisation's occupational road risk.
Click on the button below to complete our free online fleet risk audit to find out where you can improve your organisation's fleet safety.
Request a quote or Find out more about our Driver Licence Checking service
Fill out the short form below and we will get back to you as quickly as possible to discuss your requirements.