Document Checking for Fleet Operators
Driver licence and grey fleet checks provide a trusted service to ensure your employees can legally drive on company business.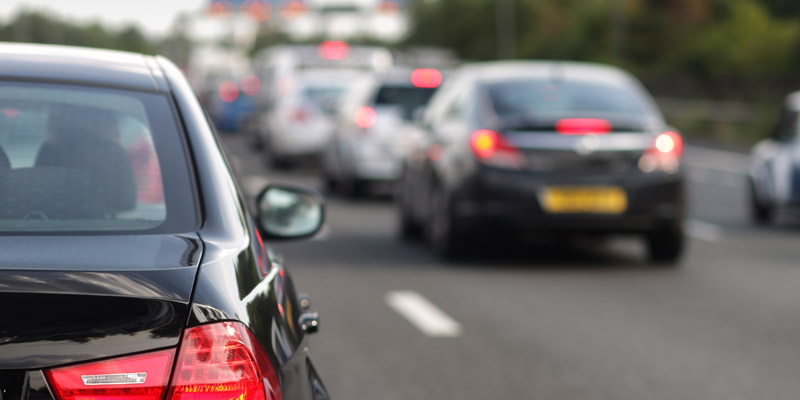 The first thing you should be doing to manage fleet risk
The task of regularly checking all the relevant documents for employees who drive on company business is not only a legal obligation but is also complicated and resource intensive. Let us take this off your hands, we can check employee driver licences and grey fleet documentation (Insurance and MOT certification) for those using their own vehicle for work purposes.
Secure, online licence checking
We carry out over 50,000 licence and document checks each year for organisations of all sizes. Either as a standalone service or part of a larger fleet risk management programme, we can ensure all your employees are legally able to drive for you on business. Using our licence checking service means your regular DVLA checks happen automatically when they're due. What's more, as we hold both ISO 9001 and ISO 27001 you can be assured of the quality and security levels of our service.
A complete service for DVLA driver licence and grey fleet checks
We manage every step of the driver licence checking process, from attaining permission from your drivers to carry out the checks in the first instance through to providing you with the information you need to ensure that only employees who drive on company business are the ones that can legally do so. Often drivers themselves do not know they shouldn't be driving on business so how can you be expected to? The only way to be sure is by carrying out the appropriate, legally required checks, so let our fleet risk management experts handle this for you.
Find out more about our document checking
Fill out the short form below and we will get back to you as quickly as possible to discuss your requirements.