Enterprise Risk Management | Identify Risk and Take Actions
Risk Management Plus is a purpose-built platform that lets you identify risks and apply controls.
Enterprise Risk Management Made Easy with Risk Management Plus
Risk Management Plus is a smart solution that works alongside existing processes and procedures, enabling you to efficiently manage and report risk within your organisation.
Here's why you should choose Risk Management Plus:
Developed with the International Institute of Risk and Safety Management
Allows you to identify risks across an organisation
Statistically report on organisational risk
Manage actions to mitigate risk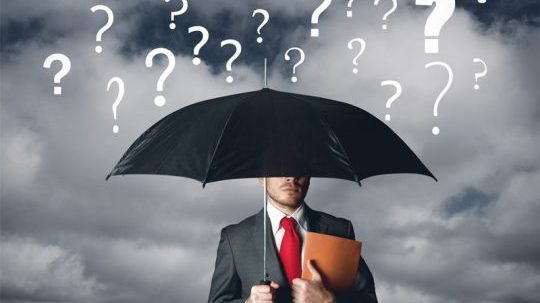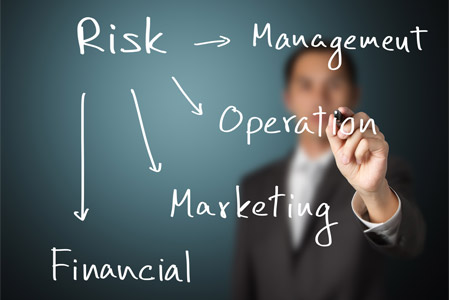 Risk Management Plus
Highly configurable enterprise risk management solution that fits in and enhances existing policies and procedures
Refined by usability experts to make it as easy to use as possible, vital given how many people may need to use it
Know the effect of controls implemented and identify further opportunities to reduce risk and cost
Definable roles mean users only see information and controls relevant to their responsibilities
Comprehensive reporting provides a clear view of risk items and their control measures
The most flexible enterprise risk management solution available
The flexibility of Risk Management Plus means that you can choose your pathway for risk management; either pre-identify risks to lead your processes (the Risk Lead Approach), or formulate risk management strategies based on incidents affecting your business (the Incident Lead Approach). Whichever pathway you decide, Risk Management Plus has the capability to support you.

Find out more about our Enterprise Risk Management
Fill out the short form below and we will get back to you as quickly as possible to discuss your requirements.