Fire Marshal | E-Learning Course
This course is aimed at Fire Marshals within offices and other settings, including residential developments and residential homes.
Fire Marshal Training
A fire marshal (often called fire warden) assists with day‑to‑day fire safety management and emergency evacuation procedures. This training provides good management of fire safety to ensure that fires are unlikely to occur, or to contain and control fires.
E-learning enables you to rapidly train fire marshals across multiple locations and deliver customisable and engaging training for your staff.
Why choose Fire Marshal Training:
Develop and train fire marshals
Prevent fires from occurring and reduce risk
Reach staff easily
Tailor it to your organisation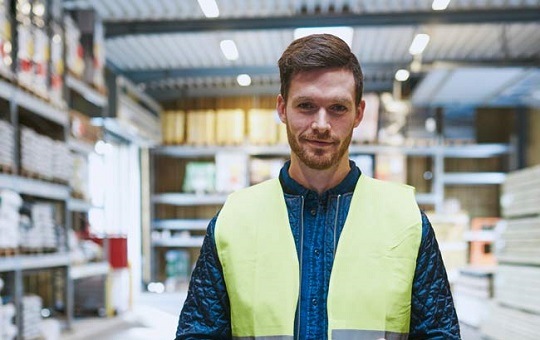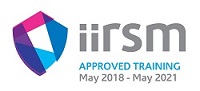 How Fire Marshal supports your organisation
Fire marshal training helps organisations improve their knowledge in fire safety and provided expert guidance to train individuals in assisting with the prevention and occurrence of fires.
With an introduction to fire safety and with content to support the duties of the Responsible Persons, the course gives everything fire marshals will need to help them in carrying out their role.
Find out more about Fire Marshal training
We offer a free trial for up to 5% of your workforce on all our e-learning products and services. Fill out the short form below and we will get back to you as quickly as possible to discuss your requirements.