Fleet Risk Management Workshop
Learn how to keep your employees safe and comply with work-related road safety legislation.
Learn How to Manage Occupational Road Risk
This training is a great introductory or refresher course for those responsible for fleet risk management, giving you the knowledge and tools to keep drivers safe on the roads and comply with safety legislation.
The benefits of the fleet risk management workshop:
Improve the risk management of your fleet
Build stronger organisational knowledge
Help reduce incidents and injury
Learn ways to lower insurance and fuel costs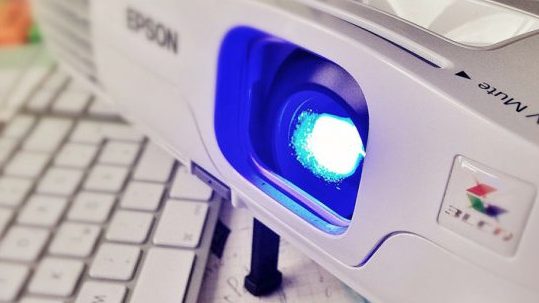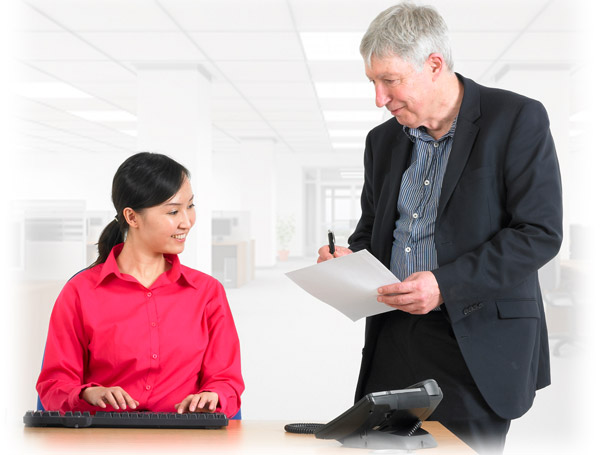 Better Management of Your Fleet Risk
Dedicated on-site training or available free via our public training session throughout the year
Our trainers are vastly experienced fleet risk management experts
Gain increased understanding of the basic concepts of occupational road risk management
Learn about safe driving practices and the implications of non-compliance
Discover how to implement, maintain and measure road safety in line with corporate policy and law
Free of charge from our London HQ throughout the year
Fleet risk management workshops are run free of charge from our London HQ throughout the year. Check our events page for details of upcoming workshops. Alternatively you can hire one of our expert trainers to deliver on-site dedicated training at a location and time to suite you.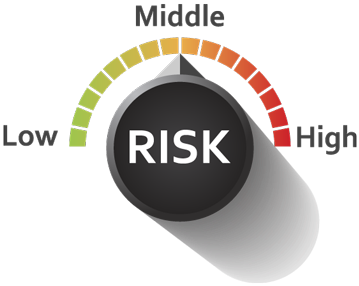 Fleet Risk Audit Tool
We provide everything you need to manage your occupational road risk. Our fleet risk management services provide an effective way to reduce your organisation's occupational road risk.
Click on the button below to complete our free online fleet risk audit to find out where you can improve your organisation's fleet safety.
Find out more about our Fleet Risk Management Workshop
Fill out the short form below and we will get back to you as quickly as possible to discuss your requirements.