Fleet Management Policy and Driver Handbook
A bespoke fleet management policy statement on road safety and a driver handbook to help you inform employees on important road information and to comply with safety legislation.
A Must for a Compliant Fleet Risk Management Programme
If your company asks employees to drive on company business, it is your responsibility to make a road safety policy statement available to employees. Our fleet experts can help produce this documentation.
Here's how this can benefit you:
Cost-effective way to produce appropriate documentation
Ensure that documentation is correct and adequate for your needs
Properly implement road safety policies
Build a strong organisational road safety culture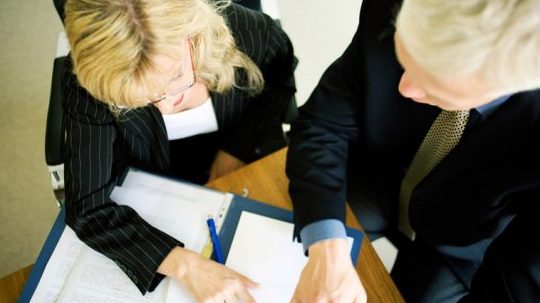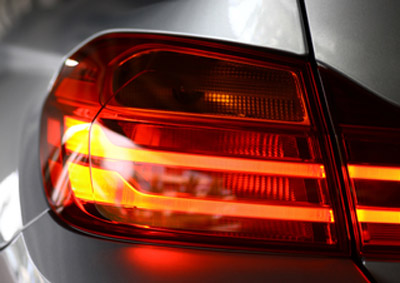 A safety and compliance solution for fleet risk management
A policy and driver handbook gives you a basis to build your fleet risk management programme
Ensures all employees understand their role in maintaining work-related road safety
An expertly produced policy and handbook will ensure it's fit for purpose
A policy and handbook is a vital element of compliance with UK safety legislation
Meet compliance and safety objectives
It is important that when a safety policy is made it is communicated to employees and that they understand their role and responsibilities for it to be effective. A driver handbook created between us will help you meet compliance and safety objectives by ensuring everyone is informed of what is required of them if they drive on business.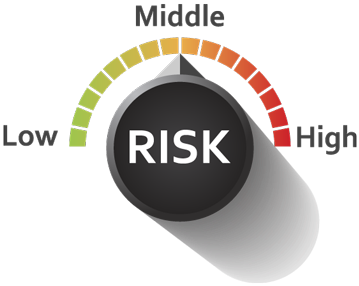 Fleet Risk Audit Tool
We provide everything you need to manage your occupational road risk. Our fleet risk management services provide an effective way to reduce your organisation's occupational road risk.
Click on the button below to complete our free online fleet risk audit to find out where you can improve your organisation's fleet safety.
Find out more about our Fleetsafe Policy and Driver Handbook
Fill out the short form below and we will get back to you as quickly as possible to discuss your requirements.