Fraud Prevention Essentials E-Learning
This fraud prevention training course teaches employee responsibilities, what to do if employees suspect fraud and the action management will take.
Educate Staff on Fraud Prevention
Quickly teach your staff about the importance of fraud prevention with this CPD-accredited e-learning course, helping to build organisational integrity and to communicate your internal policies on the subject.
Why choose our e-learning course?
Communicate fraud prevention at scale
Improve engagement with your messaging
Teach employees with expert guidance
Enables global roll out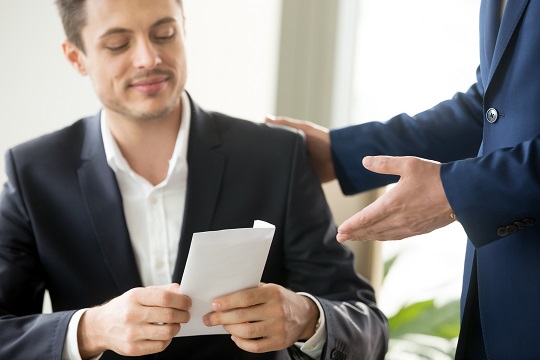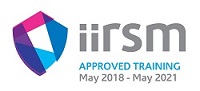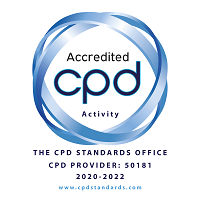 Fast and Powerful Fraud Prevention Training
Our fraud prevention training e-learning is a powerful and effective way to engage your staff about fraud prevention matters. These are the modules that the course covers:
Fraud prevention essentials
Definitions of fraud
The compliance officer
Staff responsibilities
Notifying suspected fraud
The investigation process
The fraud prevention test
Book Your Free Trial of our Fraud Prevention Training
Find out more or book your free trial below.
We offer a free trial for up to 5% of your workforce on all our e-learning products and services. Fill out the short form below and we will get back to you as quickly as possible to discuss your requirements.