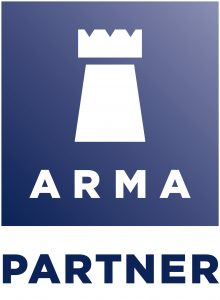 Recently we joined a small number of other service providers as an ARMA (Association of Residential Managing Agents) Partner. This club of established businesses, working across accountancy, insurance, legal, IT, building maintenance and many more fields, is a vital network of providers that help English and Welsh residential agents manage their properties.
We're proud to have recently joined a club whose agents manage:
50,000 developments
One million homes
And place more than a billion pounds of business each year
The Partner scheme will help Cardinus Risk Management to build and develop closer connections and ties to the members of ARMA, ensuring that their properties are safe and their residents can rest easy.
We provide a number of services that ARMA members can benefit from, including our UKAS-accredited life safety fire risk assessments, our health and safety assessments and our property risk management software INDIGO.
Combined together they provide effective coverage to help you manage and maintain your properties and through INDIGO you can repeat the process of booking and scheduling your assessments and surveys hassle-free. Find more information about INDIGO here.
If you're already a member of ARMA you should be seeing a lot more of us and we hope to get to meet you through the events ARMA holds yearly.
For more information, contact [email protected] or call 0207 469 0200.