Manual Handling for Homeworkers | E-Learning Course
Manual Handling for Homeworkers introduces the basics of manual handling in a home environment. Perfect for long and short-term homeworkers.
Help Prevent Manual Handling Injuries at Home
New and long-term homeworkers face the same issues with manual handling injuries that office workers face, yet the environment differs massively. To help homeworkers understand manual handling issues in their environment, this course provides context and training to suit their needs.
Reaching homeworkers with appropriate content is made simple with e-learning.
Why choose Manual Handling for Homeworkers:
Reach homeworkers in the home environment
Help prevent injuries from manual handling
Customise the content for your teams
Roll out training rapidly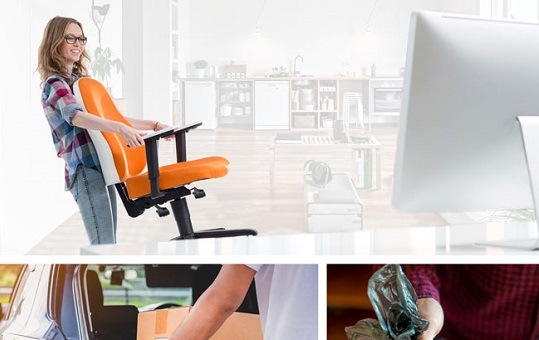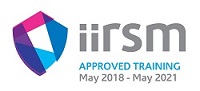 How Manual Handling for Homeworkers supports your organisation
Manual handling for homeworkers helps organisations reach and train homeworkers in manual handling, providing guidance in moving objects to help reduce injuries at home.
It helps you to easily reach homeworkers with content suitable for their working environment, which can tailored and customised to better meet the expectations of different employee groups.
Find out more about Manual Handling for Homeworkers
We offer a free trial for up to 5% of your workforce on all our e-learning products and services. Fill out the short form below and we will get back to you as quickly as possible to discuss your requirements.