Personal Wellbeing | E-Learning Course
Personal Wellbeing gives individuals the tools to have healthier, happier lives, and covers stress management, movement, nutrition, the working environment and more.
Give Your Employees the Tools to Improve Their Wellbeing
Personal Wellbeing offers employees beneficial information to support them in creating and maintaining optimal wellbeing through self-care practise, stress management techniques and recommendations tailored to your work environment. With profiling options for home workers, office workers and flexible workers.
The benefits of Personal Wellbeing:
Give employees the tools to improve wellbeing
Low-cost training
Support wellbeing across your entire workforce
Home, office and flexible work content
Rapid roll-out to your organisation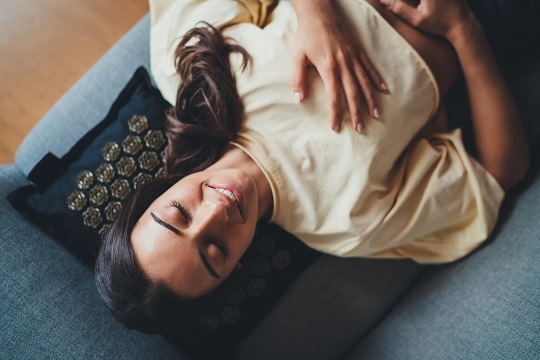 How personal wellbeing supports your organisation
Being healthier, having positive relationships, and having a good work/life balance all contribute to optimal wellbeing.
Having the tools to create and maintain optimal wellbeing, through activities like self-care practise, stress management and nutritional changes, can work towards employees being more productive, more resilient and more focused.
Find out more about our Personal Wellbeing
We offer a free trial for up to 5% of your workforce on all our e-learning products and services. Fill out the short form below and we will get back to you as quickly as possible to discuss your requirements.