Manual Handling E-Learning
This manual handling e-learning program helps you manage and carry out manual handling assessments and training in all environments.
Reduce Manual Handling Injury in the Workplace
Provide your employees with an effective, engaging manual handling e-learning course, it's coupled with a risk self-assessment tool that helps you identify employees at risk of injury.
Why choose our manual handling e-learning?
Ensure high levels of compliance and retain training records
Reduce the risk of short-term and long-term injury
Identify high risk areas across your organisation
Standardise the message for all staff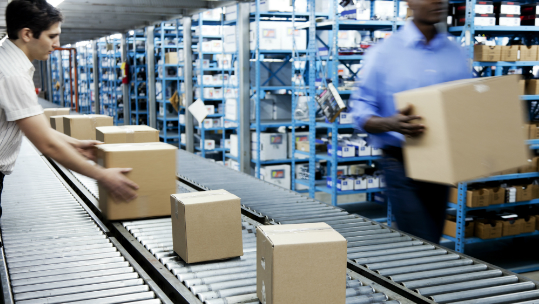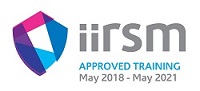 The benefits of using Manual Handling Plus
Standardised manual handling training for all staff
Office and manual worker variants
Optional employee-focused risk assessment
Centralised training progress and completion records
Customisable content
Complete training for low risk manual handling and a great accompaniment or refresher for more intense lifters
Multi-course functionality – Have all your safety courses in one place
20 years of safety e-learning know-how
We have been producing compliance and safety e-learning for over 20 years. Hundreds of large organisations rely on our solution to train their staff how to avoid manual handling injuries. Our manual handling training is available in multiple languages and is customisable to your organisation's needs. Manual Handling Plus can be delivered straight to the employee via automated email, which is particularly useful for your office-based staff, or completed at computers in your training facility during down time. Crucially by including a variant of the course for office-based workers we cover an often overlooked manual handling risk with most of us doing some kind of lifting in the office every day.
Find out more about our manual handling e-learning solution
If you prefer a face-to-face approach or want to blend e-learning with practical training our safety consultancy team can provide on-site manual handling training.
We offer a free trial for up to 5% of your workforce on all our e-learning products and services. Fill out the short form below and we will get back to you as quickly as possible to discuss your requirements.